By Jens Erik Larsen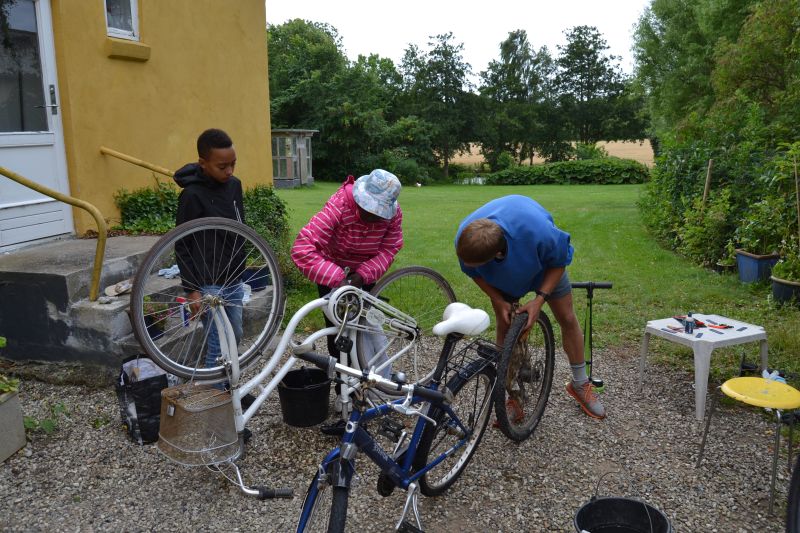 The corona crisis weighs on us all, but also allows for new thinking, and in several ways it can benefit the climate and the environment. The trips abroad are completely abandoned this year. This applies
to our Erasmus+ project, various conferences and research trips as well as our bicycle safaris. For the latter, the trip across the Alps to South Tyrol was converted into a trip in Denmark across Samsø, etc.
Next year I think we can offer more tours of that kind in Denmark. The guided day trips under the auspices of DGI and the Climate Group in Gribskov have had many participants when they finally
got started – people really needed to get out cycling.
As the schools have been closed for a period, the government decided to provide subsidies for extra summer activities for children and young people. We participated here by doing bicycle repair courses for the young people.
On a more general level, the Corona crisis has meant less air pollution in cities and many initiatives around Europe to promote bicycle projects. The European Cyclists' Federation (to which Foreningen Frie Fugle and Biciclistas de Corella belong) has made an overview of initiatives and consequences, which you can read here: https://ecf.com/cycling-beyond-crisis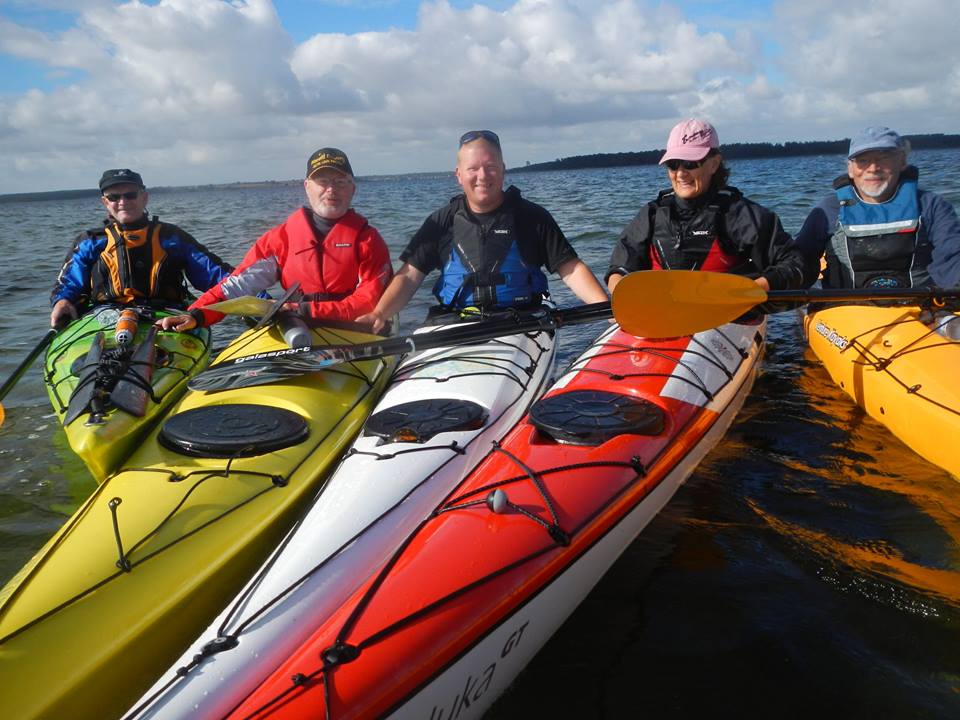 Outdoor life has also unfolded at sea. At Hammergården (our open air activity centre) there have been 3 courses this year for beginners and for Thursday rowing we have been over 20 kayaks out – a nice sight. At the last course, a couple of the members of Foreningen Frie Fugle participated.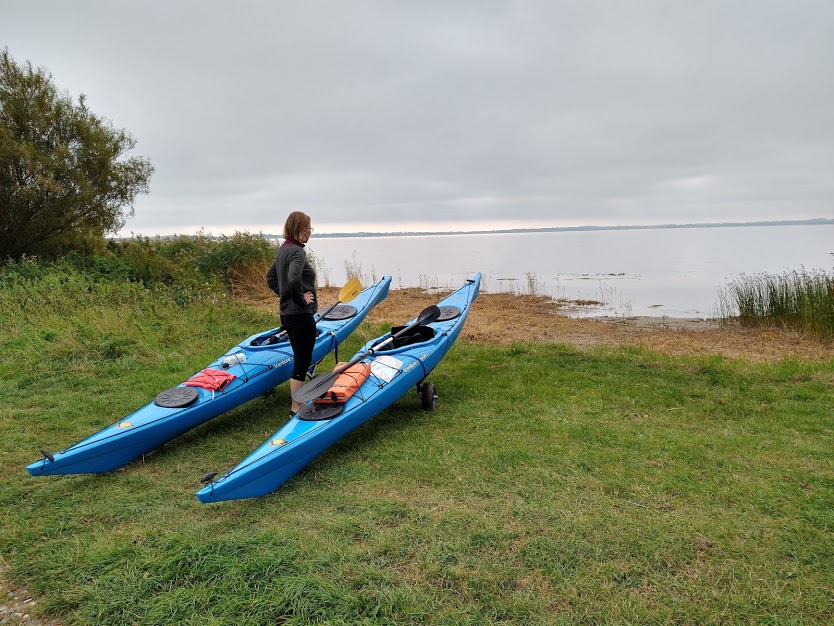 On the lake Arresø there is plenty of space, I think was the only kayak on the lake the other night, where I took a trip alone from Huseby, where we have 2 kayaks lying, to the mouth of the Pøleå. The kayaks are located on a farm near Huseby landing place and as a member of the association you can use them for free once you have taken the basic course. Then you can find your way, via the outdoor map for Arresø, which we have made.