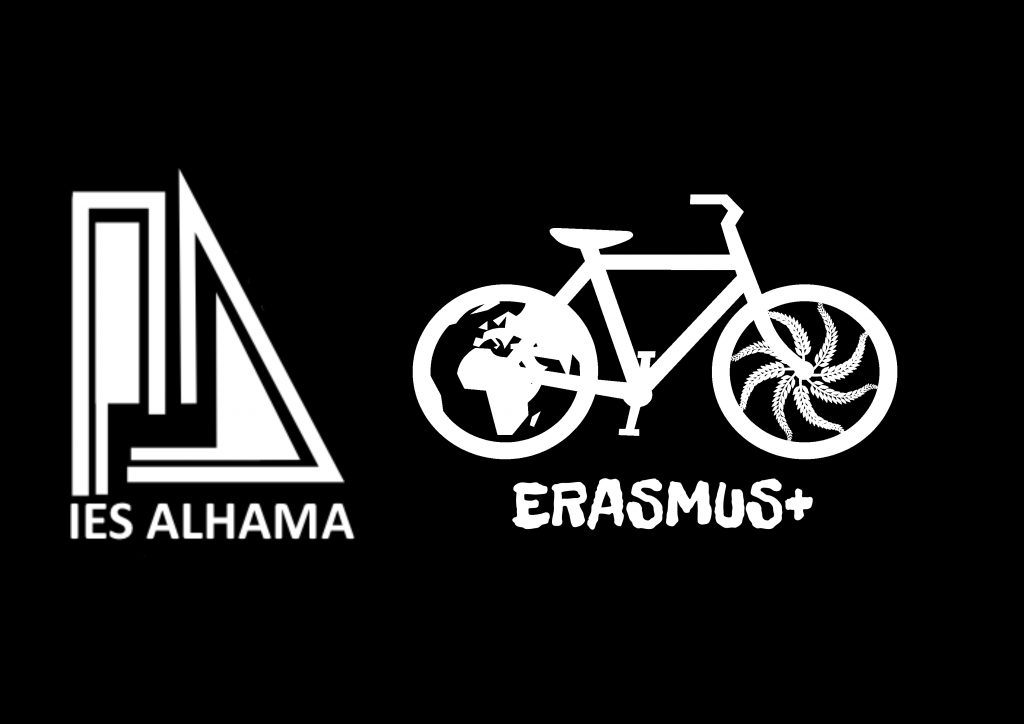 The Erasmus sandwich logo contest is coming to an end. There's been 14 participants, who have presented 20 logos overall.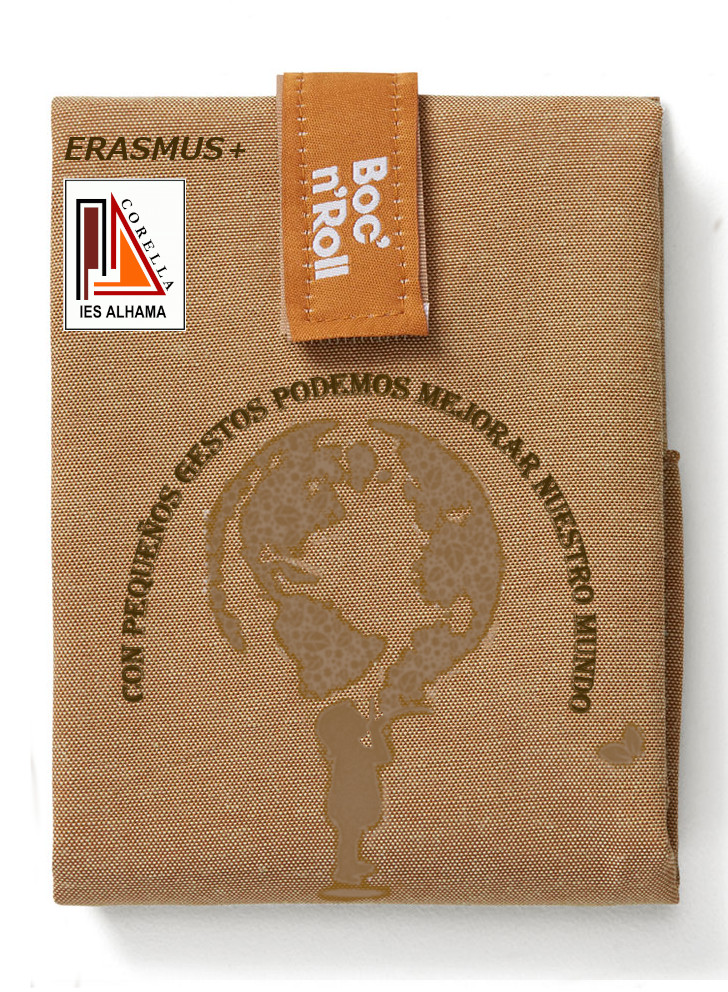 As specified in the contest rules, seven teachers (one from the Plastic and Visual Arts Department, one from the school management team and the five Erasmus teachers) will vote to choose the best logo among the presented projects.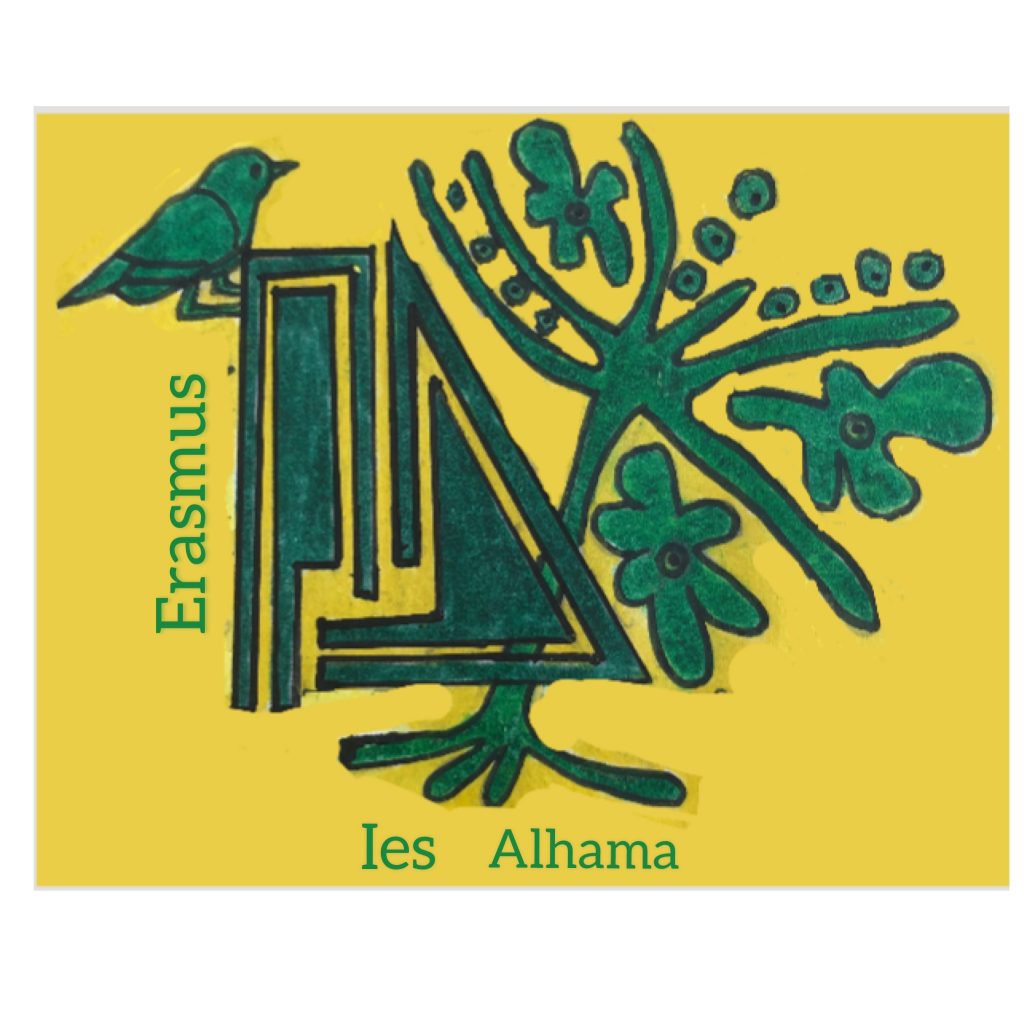 These are the five shortlisted sandwich wrapper logos. The final result will be published in the coming days.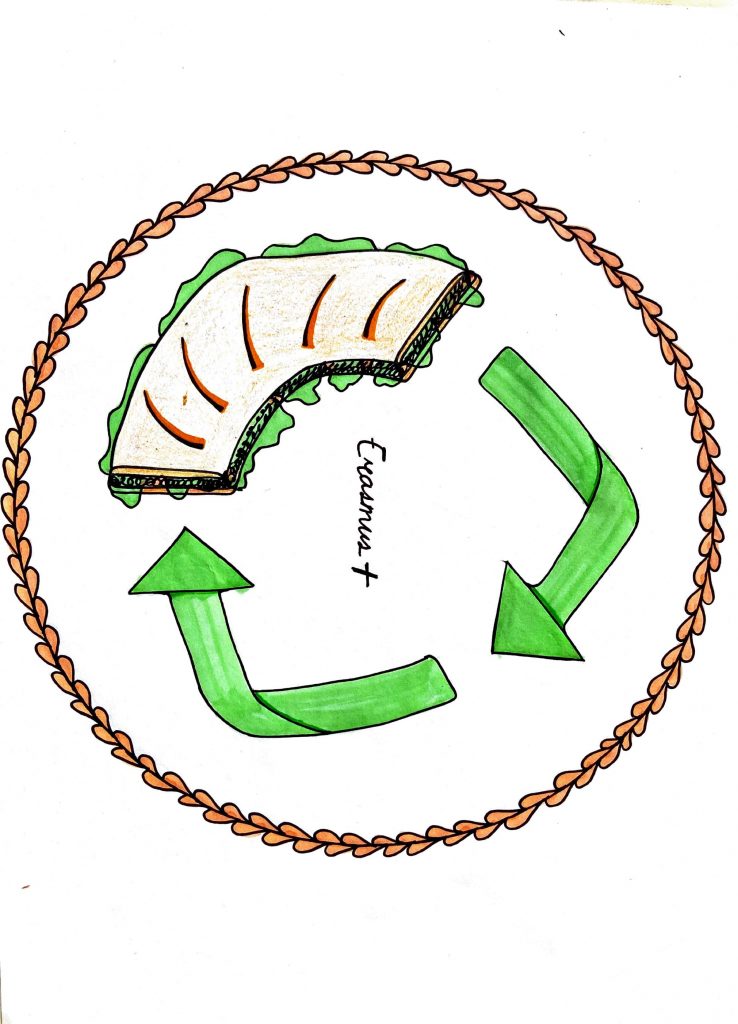 Which of these five logo is your favourite???