By Reda Keneizeviciene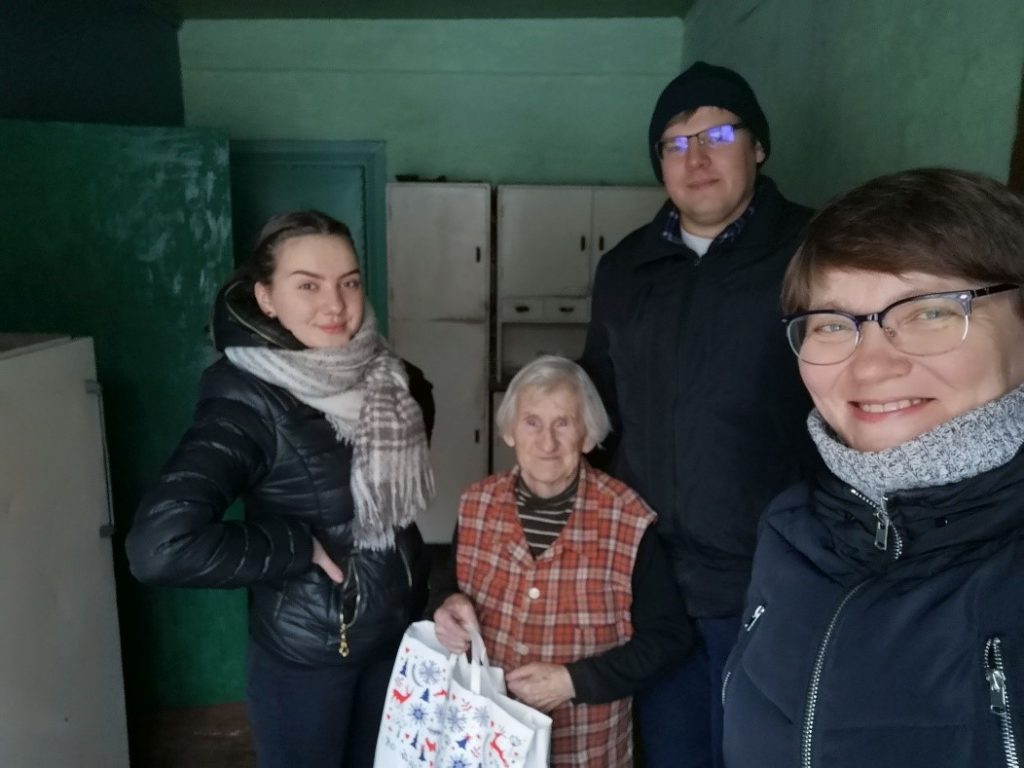 Not first year before Christmas Antanavas community, Senior club, Children day center and young club initiative visited the lonely persons. I hope each table will be full of christmas dishes. Thanks all who support this event with christmas dishes.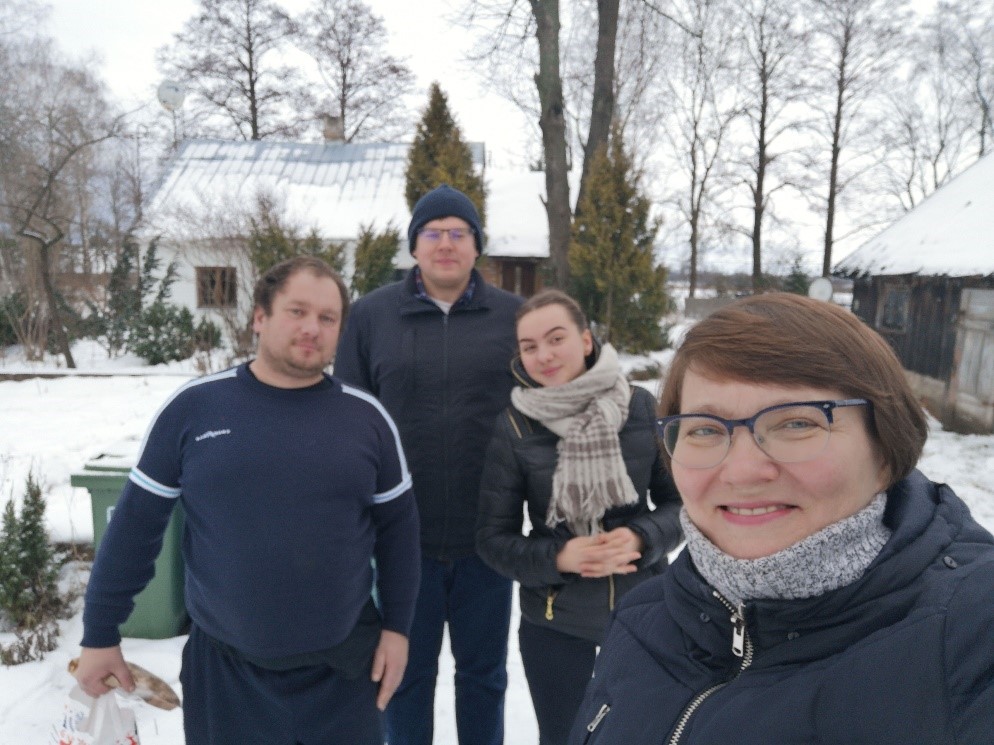 Thanks Children day center visitors, who baked the Christmas cookies for old people and lonly persons. Thanks for support Antanavas Senior club and community farmers. That is real community when we share what we have. All visitors thanks for your goodnes. Thanks Antanavas young club members Povilas, Karolina and Jonas who help us to share the gifts.