A new ecology movement has started in Europe. It´s called «Fridays for Future.» A teenager from Sweden, Greta Thunberg, stopped going to school last August to complain in front of the Swedish parliament. She carried a banner that read: «School strike for climate change». You can know about her ideas by watching this TED talk: https://www.youtube.com/watch?v=EAmmUIEsN9A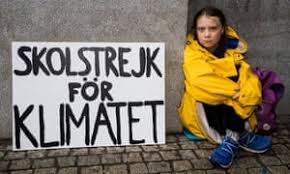 Our school, following Greta´s lead, has decided to take action too. Every Friday, as part of our Erasmus project, we empty the big red bins that people fill with plastic and that our local partner, Biciclistas de Corella, takes to a garage. The job of our Erasmus students is to empty the red bins and fill huge white sacks that will be driven to the company that recycles the plastic and turns it into benches or bins: Solteco.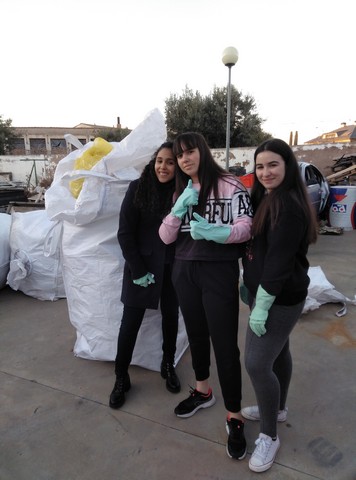 Three Erasmus students do this job every Friday to give a helping hand to ·Recycle and Benefit», a local project that is inspiring an mobilizing a whole town.