By Uxue Muñoz, Carmen Gallo and Ariadna Bienzobas.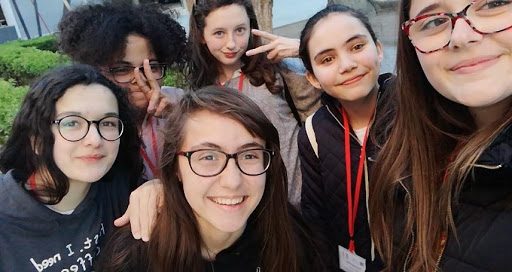 We were full of expectations before our new foreign friends arrived. We had been talking on social media and getting to know each other. When they came we were all pretty shy but we decided to show them around Corella so we could have something to talk about. We took them to buy some sweets so they knew how they were in Spain and then we took them to grab a coffee in the JJ coffee shop.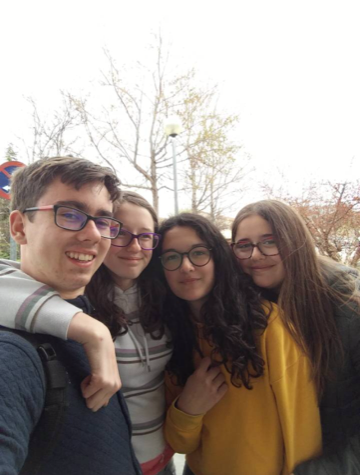 As the days passed, we got to know each other better. When going out, we´d go to the park and they were very amused by the zip line. Actually, the first day we took some of them to the field and to see the storks. Lots of coffees and late night movies helped us bond with each other and gain some new great friends from whom we have gotten great memories. We will cherish these moments because they have shown us that there are more people, culture and countries outside of Corella. We will never forget you!