By Matías Jiménez Segura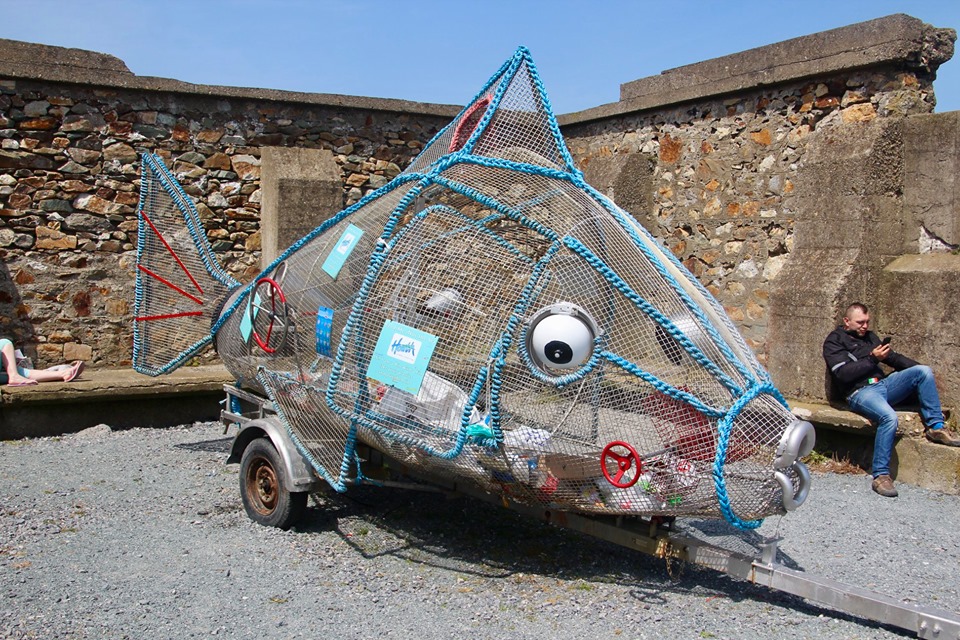 In this article I am going to talk about the day of our trip from Dun Laoghaire to Howth, a small peninsula in Dublin.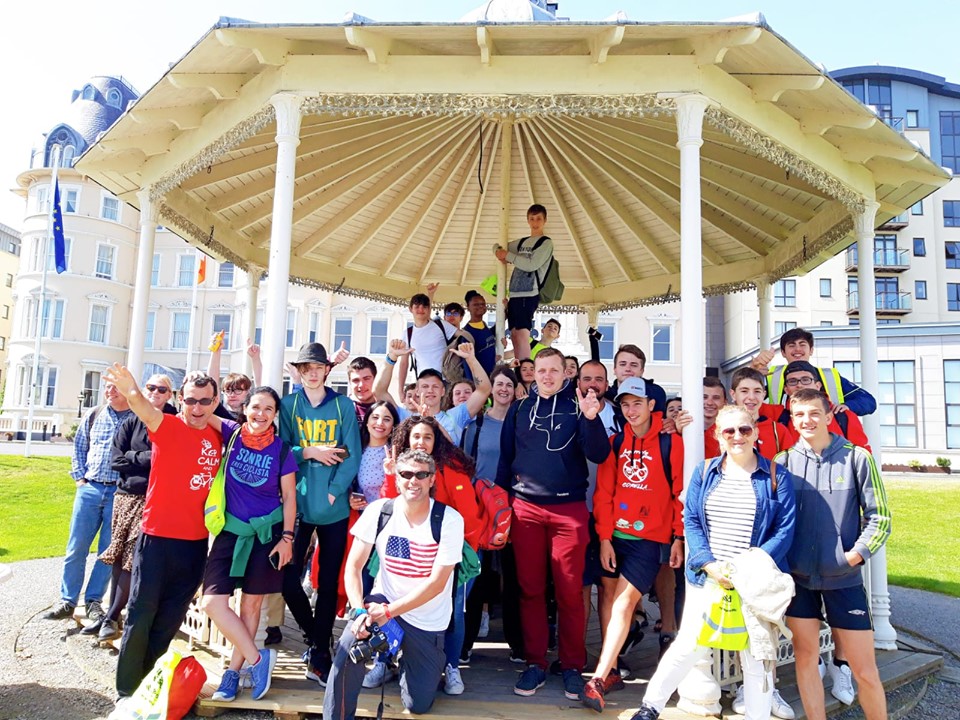 To begin with, before going on the trip, we had a conference with all the group and Dun Laoghaire mayor about his work on the development of the use of bikes in that area. After this conference, we had a guided visit to the Maritime Museum.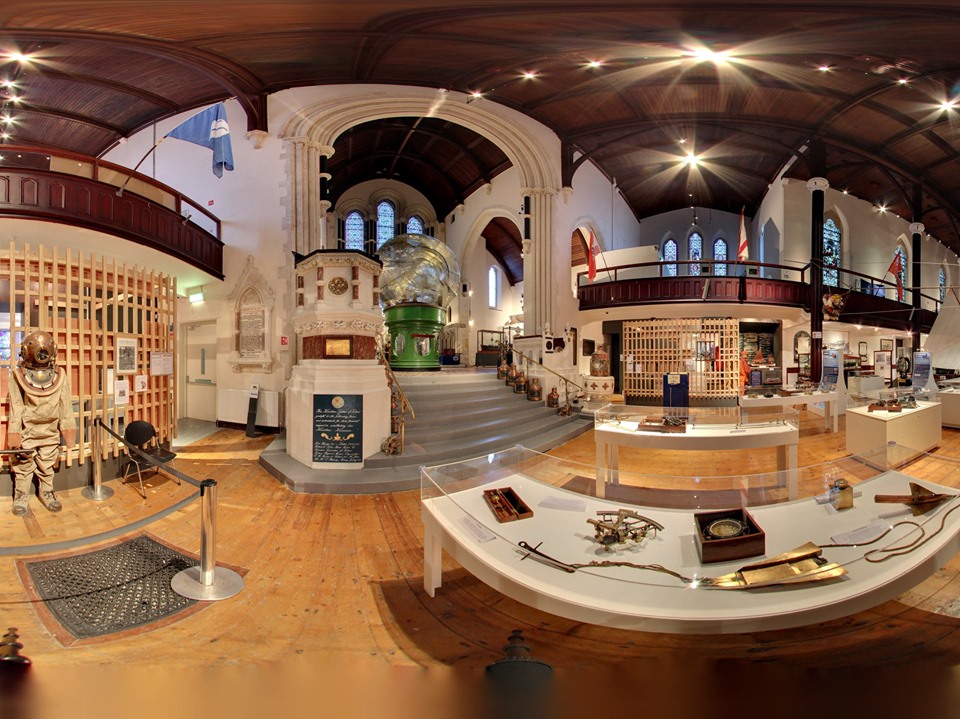 After this, we had some free time to eat something and took a boat to Howth at 12 o´clock more or less.  At the beginning, all the "jumps" were funny to us but when half an hour passed, people started to feel dizzy and vomiting in the boat. Fortunately, I didn´t feel bad and could enjoy the views of the sea. After more than one hour in the boat, we finally arrived at Howth and went to have lunch.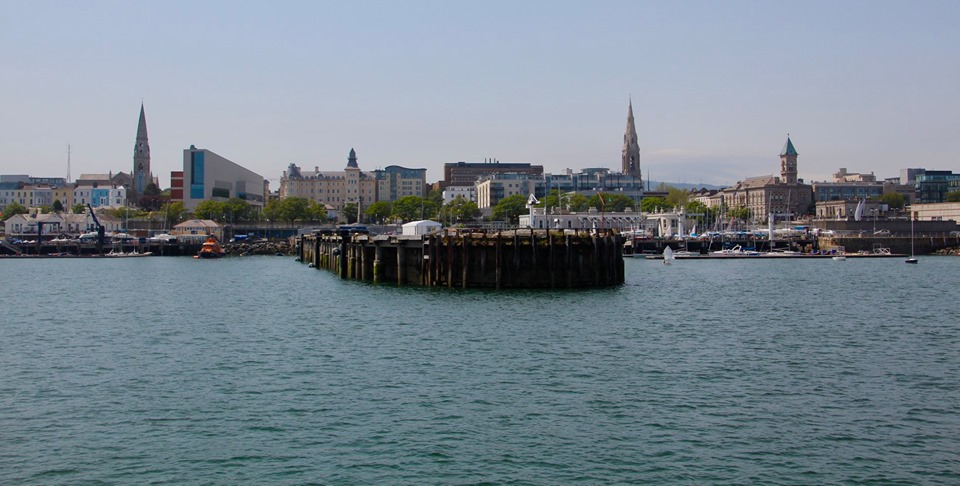 After having lunch and resting a little bit, we went to clean a beach that was near the place we had lunch. We made a fast clean of it and went to see the Howth Castle and the National Museum of Transport. After this activities, we could have some free time or go to the Howth´s cliffs. I decided to go to the cliffs and I definitely don´t regret of it because they were really amazing.

Finally, to say goodbye to each one, we had dinner in a restaurant and after it we had a show with traditional songs and dances which was really astonishing. We also made a tribute to all the people who have worked hard on this project.

To sum up, I really enjoyed this trip and I need to thank all the persons who have worked hard on it and have made it happen.