By Loubna Elliasmine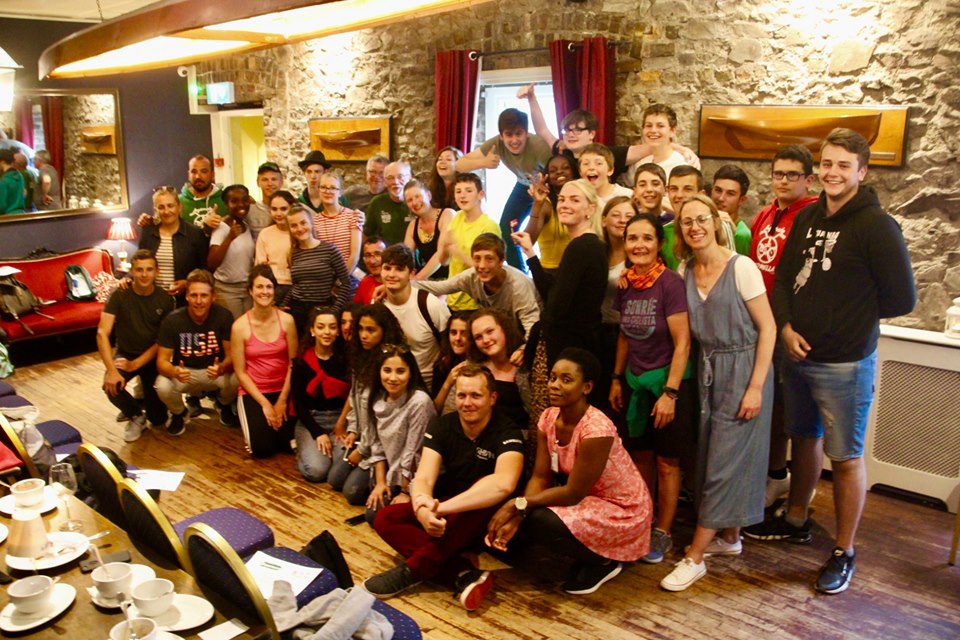 I am going to talk about probably the best experience I have lived so far.
We arrived in Dublin on June 25th, and that day we got to meet the people from the other countries in a fantastic welcome dinner. I and the other Spanish girls and one Lithuanian boy were the first ones who finished, so we went for a walk, taking advantage of the fact that we were in the centre of the city.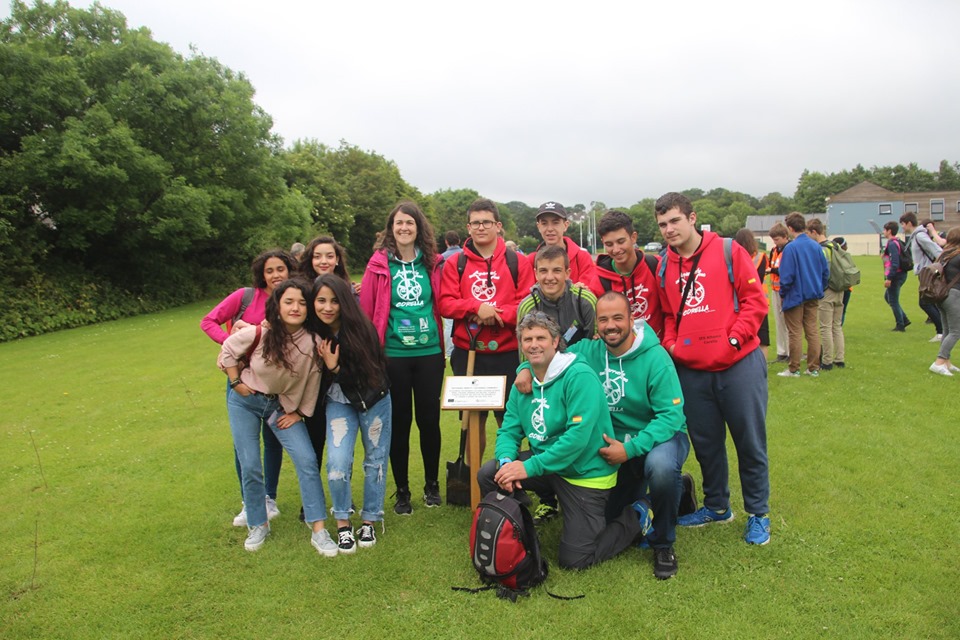 The city is sooooo beautiful, I liked the buildings, the stores, the numerous bars… Dublin is full of lights, colors, flowers and we had super good weather, which made everything look better.
But the best thing about the city was its vibrant atmosphere: there were people everywhere, groups of friends of all ages, music everywhere, people smiling, dancing, drinking…
People were really kind, they smiled at as… The few times we were in the city and had a question they helped us kindly, so we really felt very good. Yeah, the city was pretty amazing.
One of the best things about this trip is all the friends we have made. From the very first day, we already were friends with almost everyone, and the fact that most of them were on the residence with us made everything so much easier: we met up in the kitchen and play cards, talk, listen to music… Everyone was so kind and it was so interesting to learn some things about their countries, and how the live…
We gave each other our Instagram to keep in touch and for currently we still talk and follow each other on social media.
We have learned so so much in this trip about a lot of things, we improved a little bit our English, we learned about Ireland and Dublin specifically, how they live, what they are doing to improve the bicycle use… We had the best time in the city, with our friends, doing the activities it was amazing and we hope to go back someday!