By Rita (DK), Uxue Muñoz, Carmen Gallo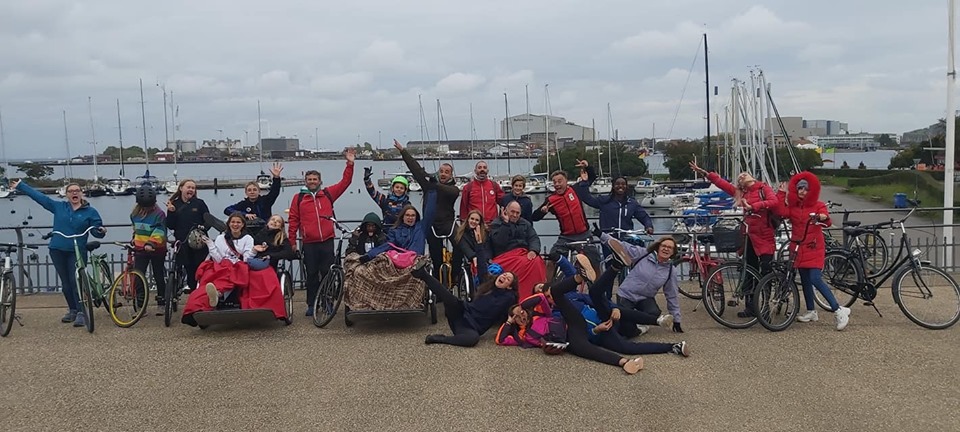 At nine o'clock we met at the nursery home (Nybodergarden Kronprinsessegade 61), where we split into two groups. Most of us were part of the second group and this is what we did.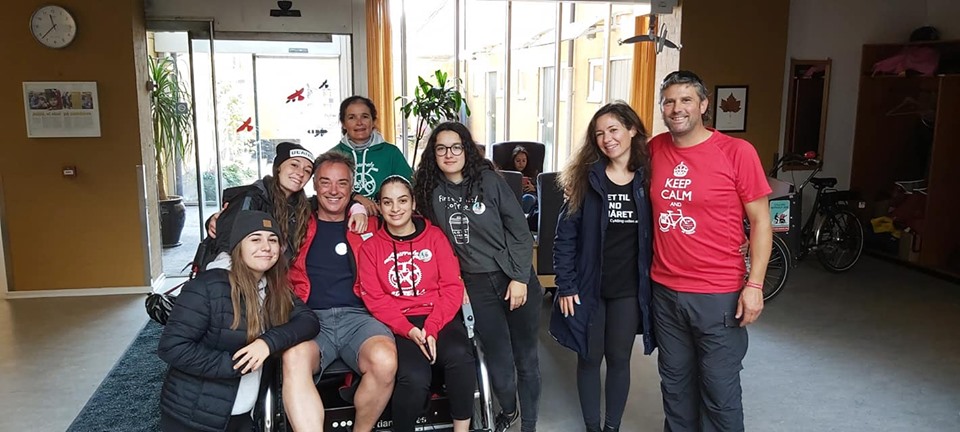 From 9:00 to 12:00 we biked to the zoo and had an hour to answer the questions they gave us about the zoo. We liked the idea of going to the zoo but we only had one hour to go around and see the animals and do the quiz. So we spent the whole hour doing the worksheet and we actually didn't have some spare time to see the animals.
From 12:00 to 13:00 we biked to Kongenshave and ate our lunch there. The bike trip there took longer than we expected, so we were about half an hour late, and when we finally got there we had 20 minutes to eat.
The lunch break was pretty relaxing because the bike trip was long and took most of our energy.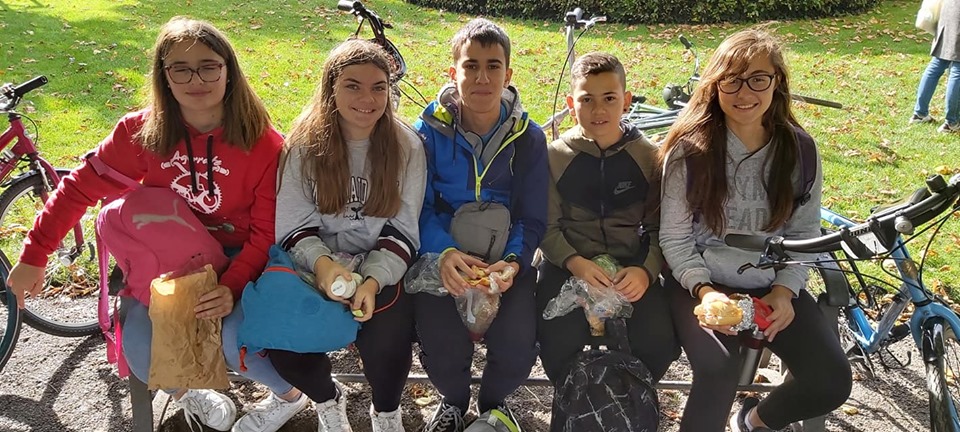 From 13:00 to 16:00 we attended a presentation about Cycling Without Age and cycling in Denmark. The presenter was Ole Kassow, a passionate cyclist which founded CWA in 2012. After that we tried the trishaw and biked around Copenhagen with Ole and Pernille Vederso, one of our Danish partners. The presentation was boring for some people and interesting for others and the bike trip was very fun.
From 17:30 to 19:30 we had dinner at Folke Kokenet, a place run by foreign and poor women that call themselves «ethnic feminists». The food was spicy and, let's put it this way, too ethnic for our taste buds. Most of us didn't like that dinner, but the adults enjoyed it a lot.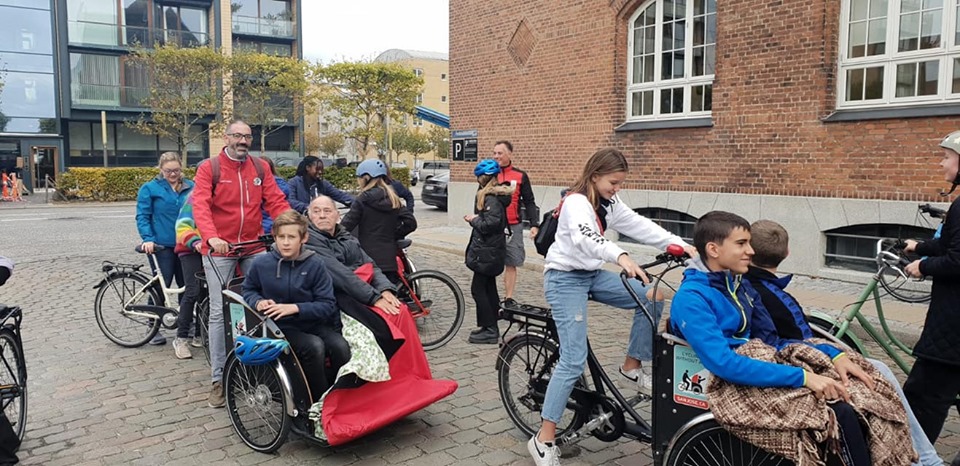 It was a very good day and in the end, we were really tired but we had a lot of fun.