By Inés Belahrizi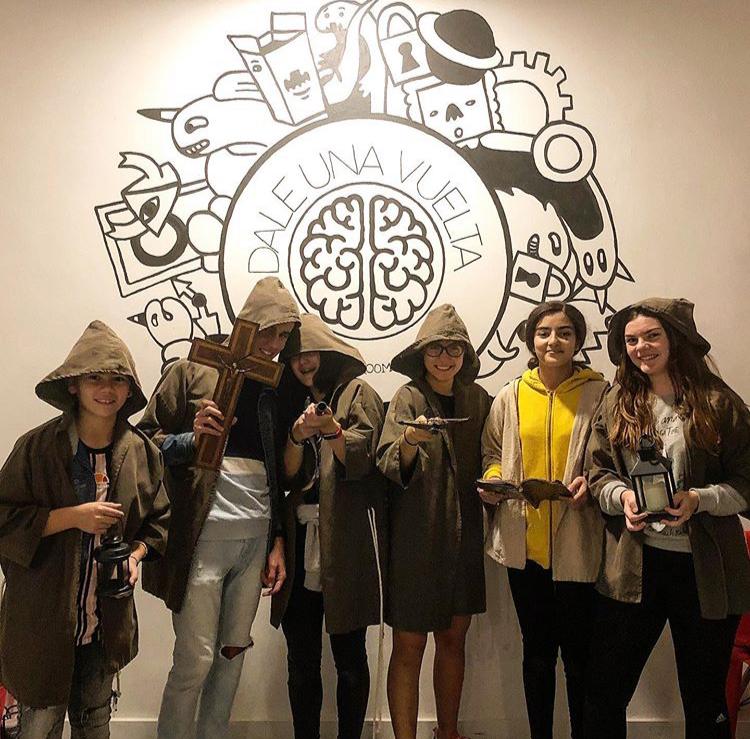 Truth be told, Tudela's escape room has been a pretty crazy and fun experience. At the beginning, they just opened the door and my mates got very scared. As I was the last one, I didn't know what was happening
So I went in to see what was happening and when I saw the woman dressed as a monk, I shouted really loud.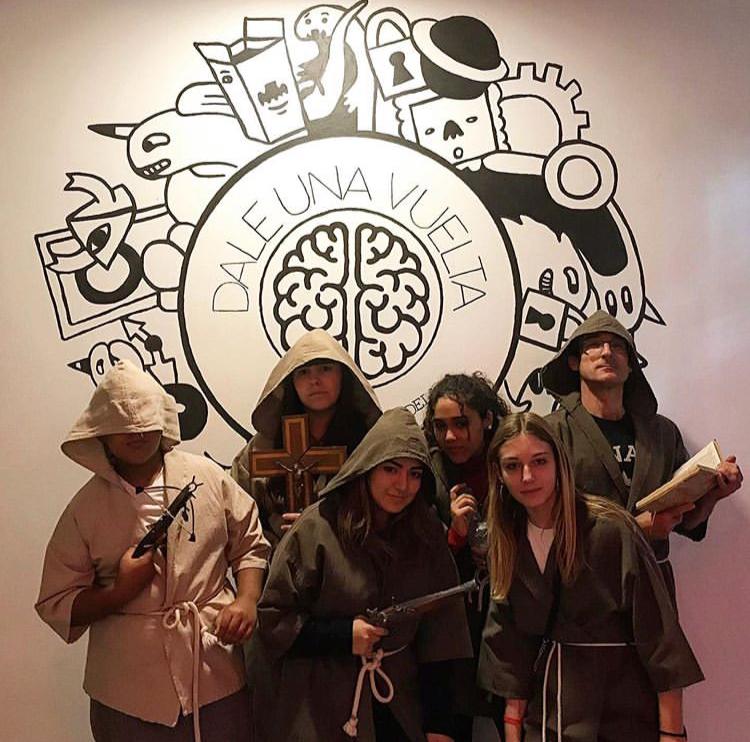 She didn't talk to us or anything, just gave us instructions for the game. She told us the rules of the escape room and covered our face with a mask or eye shield.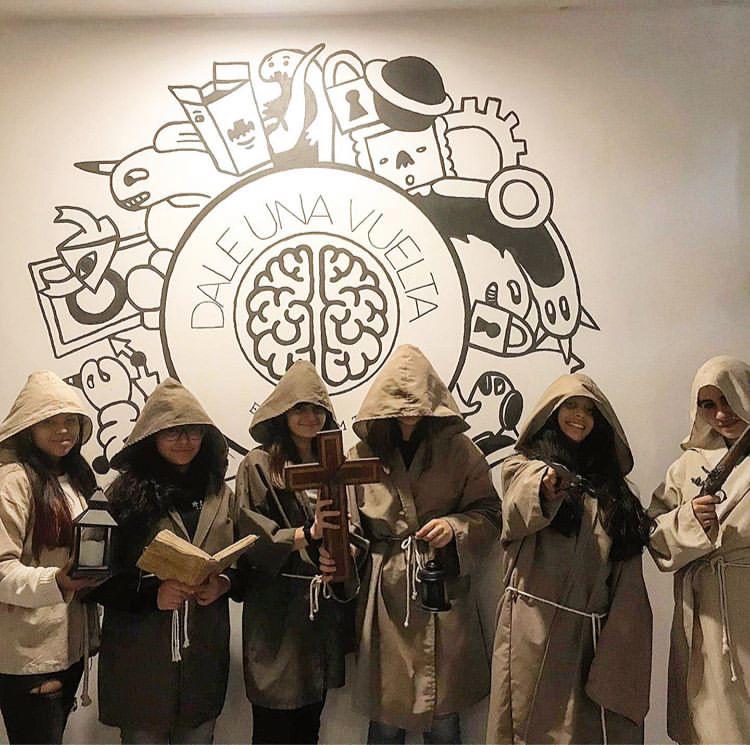 We all lined up, grabbing each other. She took us one by one, got us into a room and chained everybody.
I don't want to spoil the escape room, I think it would be better if you lived this experience yourselves. Just one clue: it's about the Spanish Inquisition. We loved it and we'd love to enjoy another escape room.