By Manar Attaf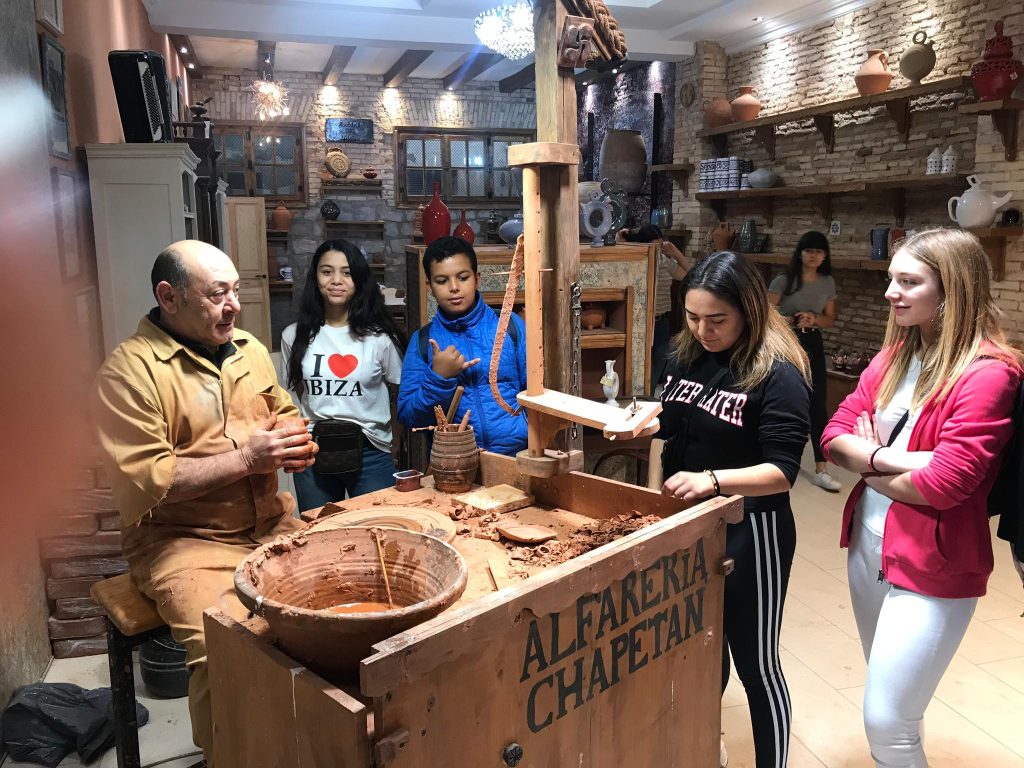 Visiting the pottery workshop "Alfarería Chapetán" in Tudela was a great experience. The place is veeeeeeery old –actually, the cellar is 800 years old. They have decorated the whole place beautifully.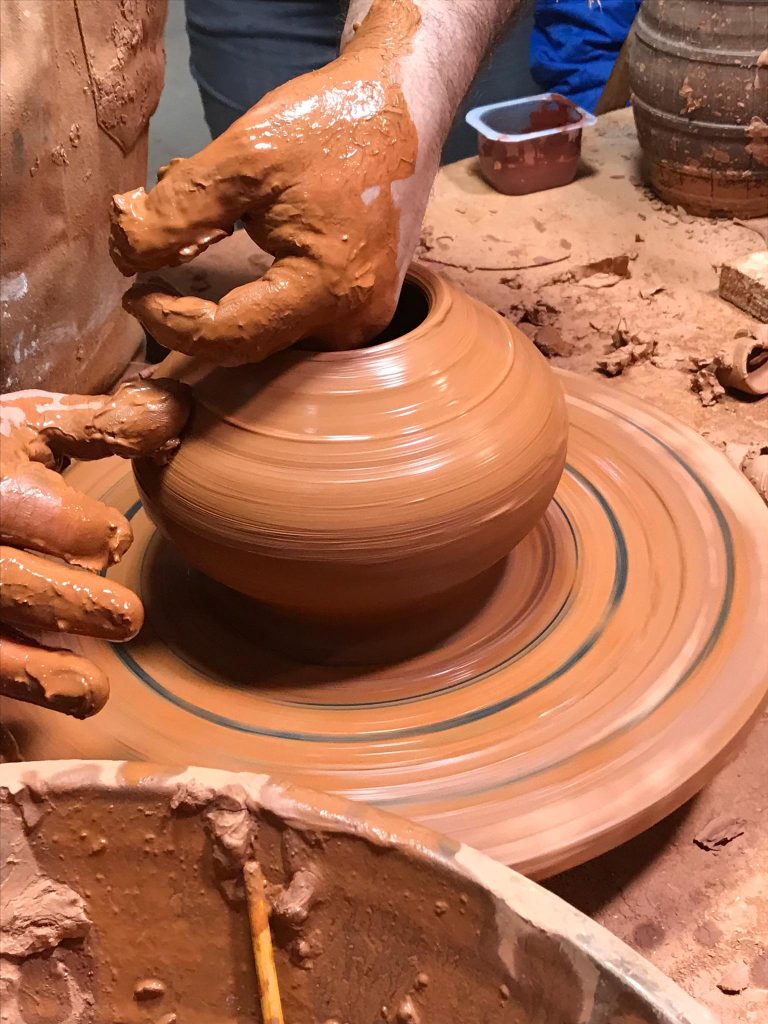 First of all our group was divided into two, the first went to the escape room and the second stayed with the potter, who was soooooo kind and extremely helpful.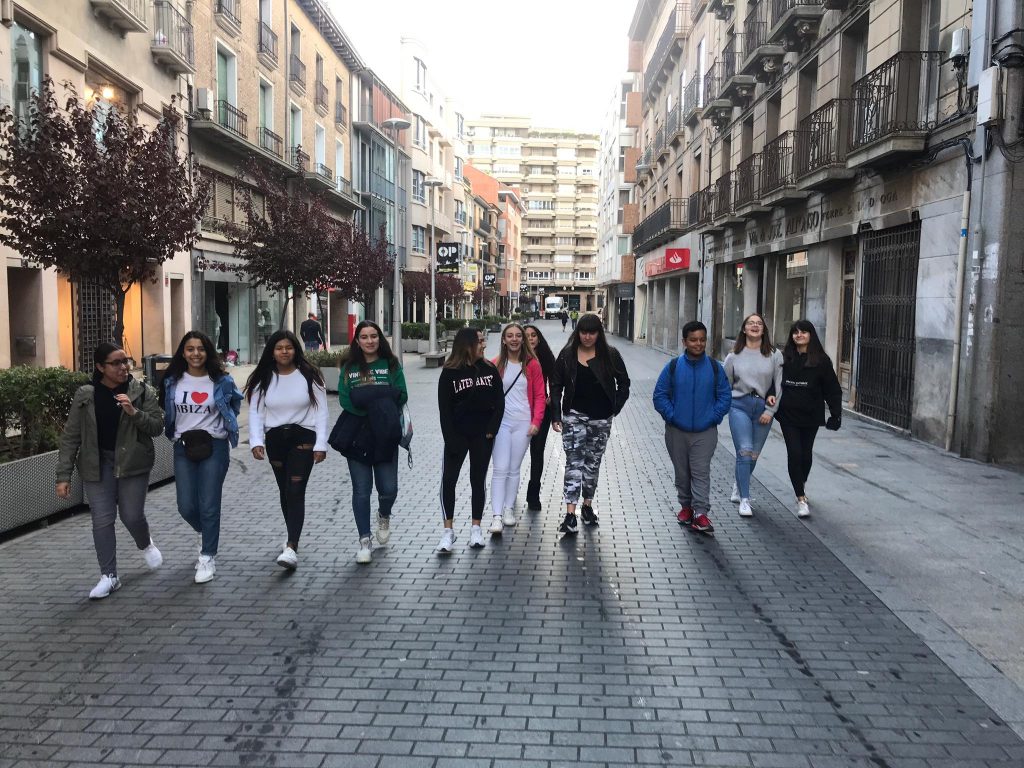 We made pots of different shapes and then expressed our art by making things with mud with our hands, then we put them in the sun so that they got dry. We had a lot of fun visiting the pottery workshop.