By Victoria Guillorme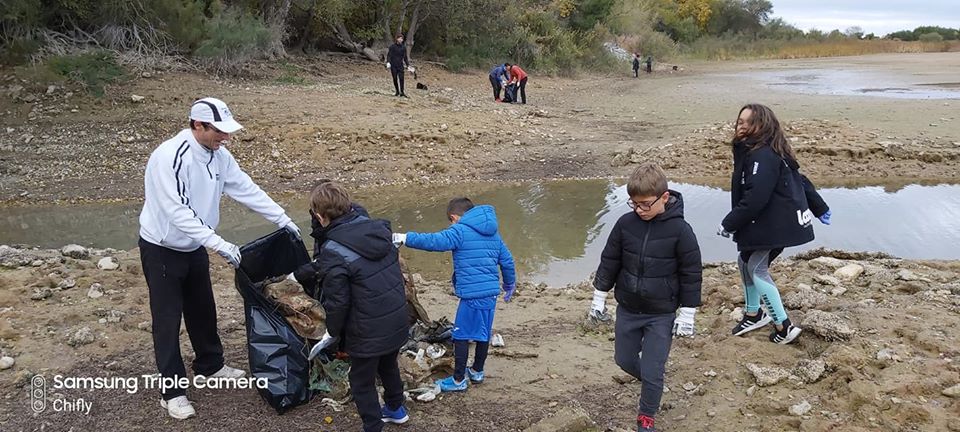 Asociación Juvenil San Miguel, Ayuntamiento, and Biciclistas de Corella made the biggest clean-up in la Estanca on November 24th. In a couple of hours, 50-60 volunteers, loads of children included, collected three hundred piles of rubbish and eighty garbage bags.
In my opinion, the atmosphere in the morning was quite pleasant. To see so many children made me think that little by little people can change their mentality and stop dirtying around so that we don't have to organize more clean-ups.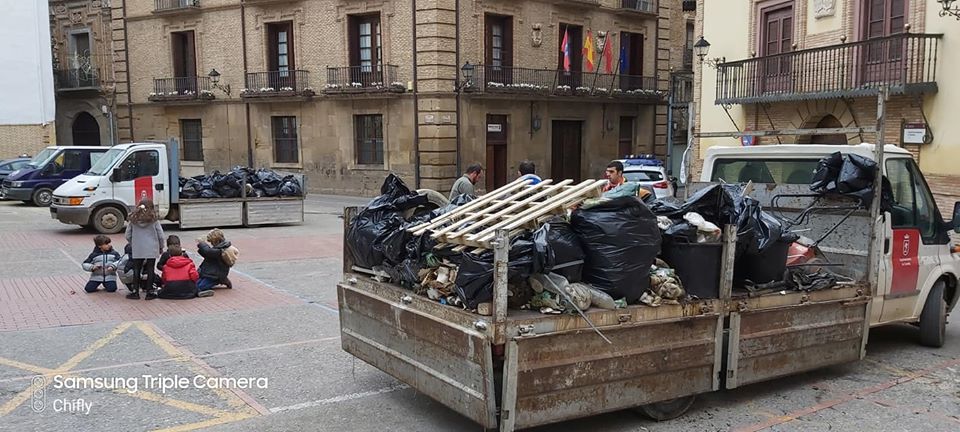 Eventually, we filled two lorries with rubbish and displayed them in Corella's main square. We felt tired but, at the same time, very happy to know that ore beloved Estanca is a little cleaner than before.