By Malena Montorio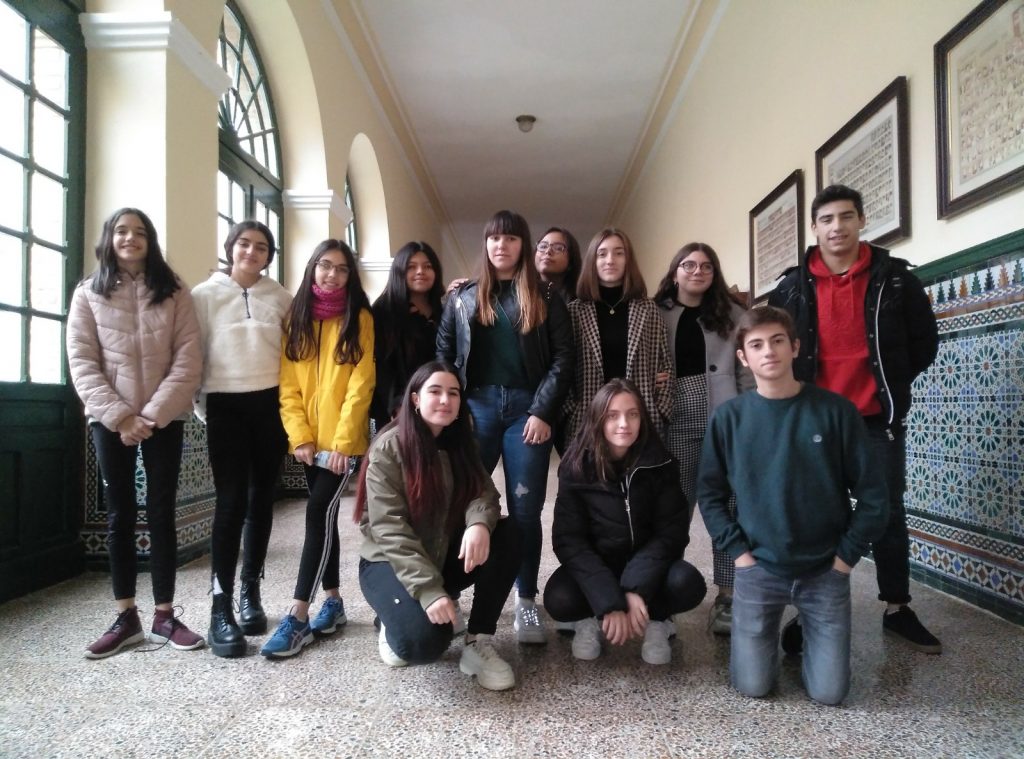 Today, December 11th, seven girls have participated in a STARS meeting in Tudela: Alicia Díez, Bianka Agurto, Alejandra Gutiérrez, Doa Elliasmine, Inés Belahrizi, Teresa Garrote and me, Malena Montorio. After the first two lessons, we've taken a taxi and headed for San Francisco Javier, the Jesuitas school in Tudela that organized the meeting.
When we got to the school, two students were waiting for us in the main entrance and guided us along never-ending and beautiful corridors to the classroom where five more students and a teacher, Héctor Vallés, gathered and had everything ready for a STARS workshop.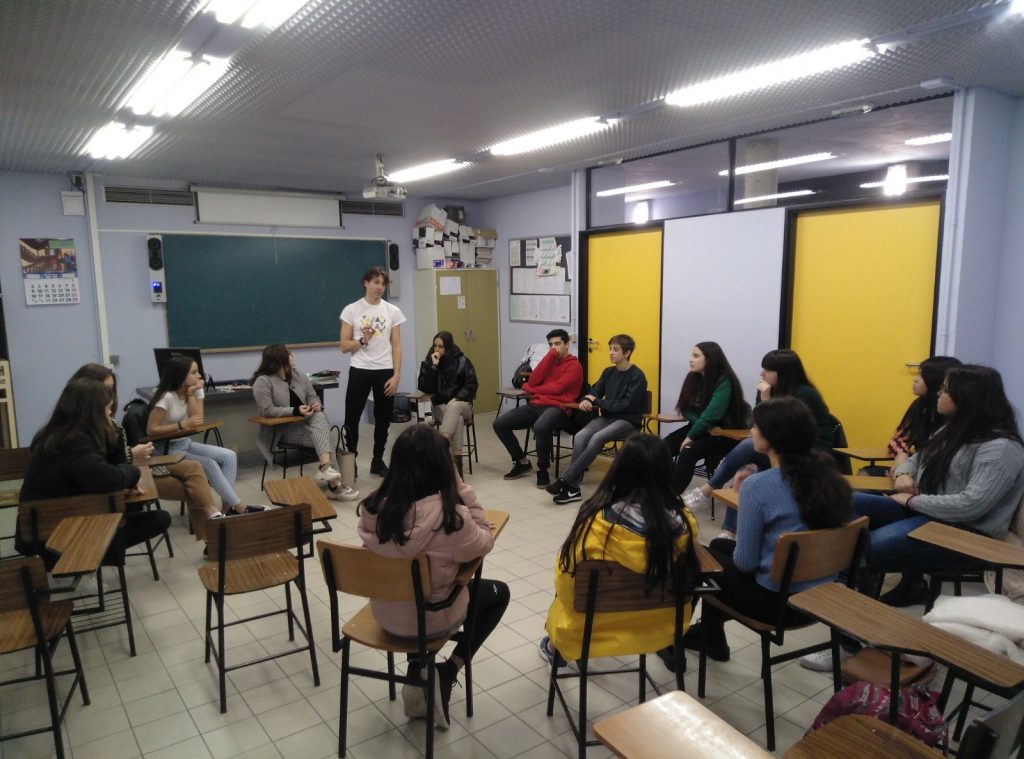 Héctor is a PE teacher who has lead the goal to make the town council connect Tudela's bicycle lanes and pacify the traffic in town. He told us about this long and difficult process to convince the local institutions and how, eventually, they achieved the connection of bike lanes through participative budgets. Their project was the second most-voted proposal.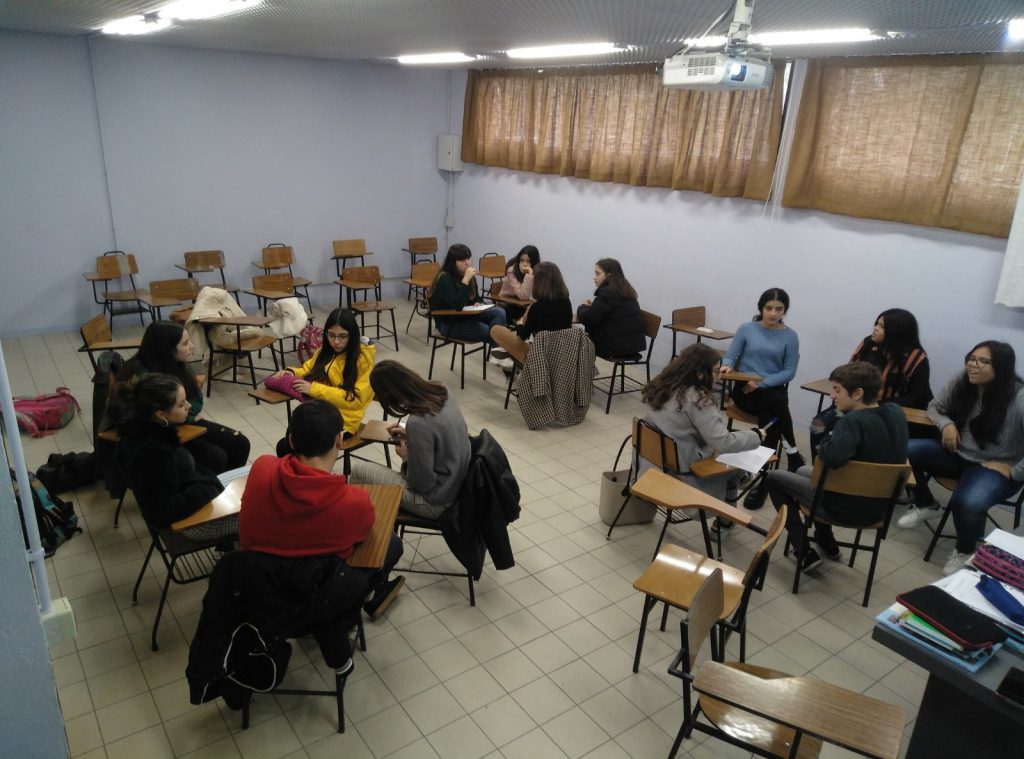 We watched a video that explained the new traffic rules in Tudela, the 30km/hour speed limit, and tried to convince people to move around biking instead of driving. Later on, Toño explained our Erasmus project, partners, goals… something that I appreciated because I was kind of lost. Finally, he reviewed our blog.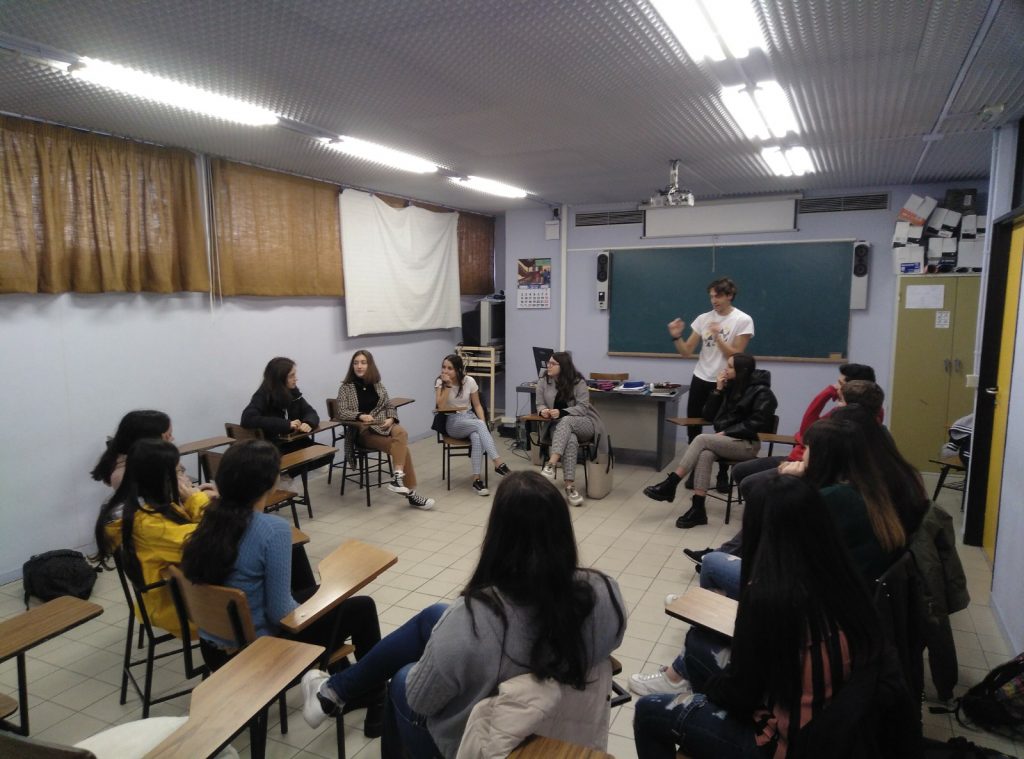 At break time, Tudela students lead us up and down the school floors, staircases, introduced to new friends… We marvelled at how beautiful and old Jesuitas school is.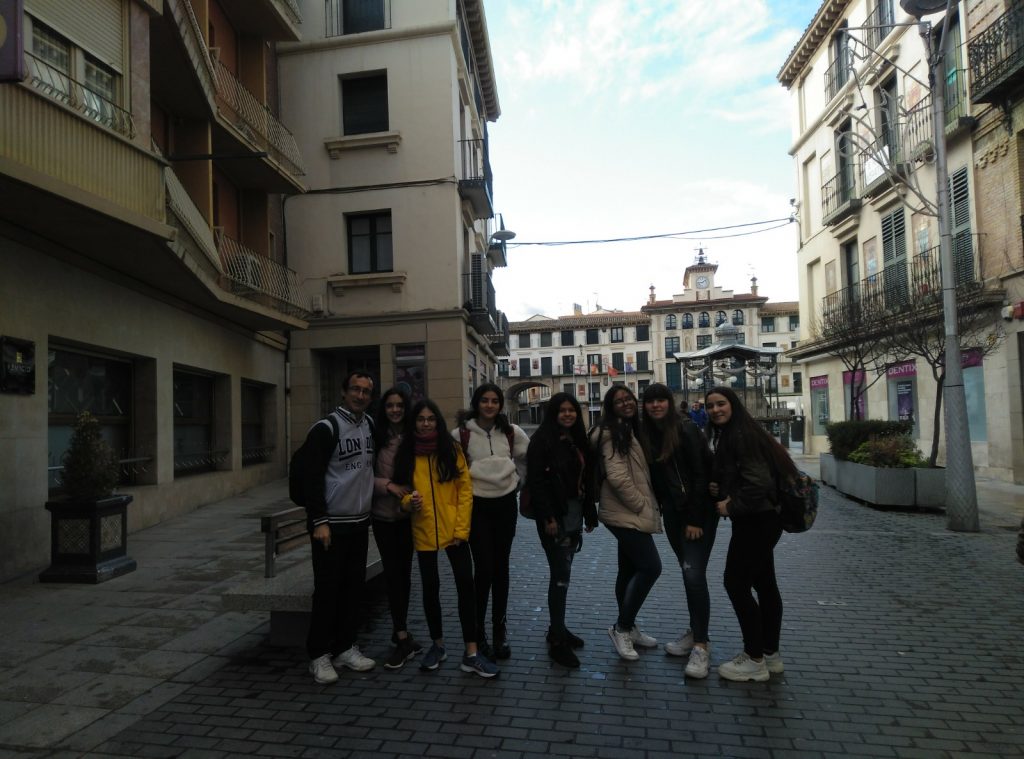 Finally, we walked to certain places in Tudela with brand-new bike lanes and pedestrianized areas. I didn't know that Plazanueva, the gorgeous square right in the middle of town, and «la Carrera», the most famous and packed shopping street in Tudela were full of cars just 20 years ago. Really???