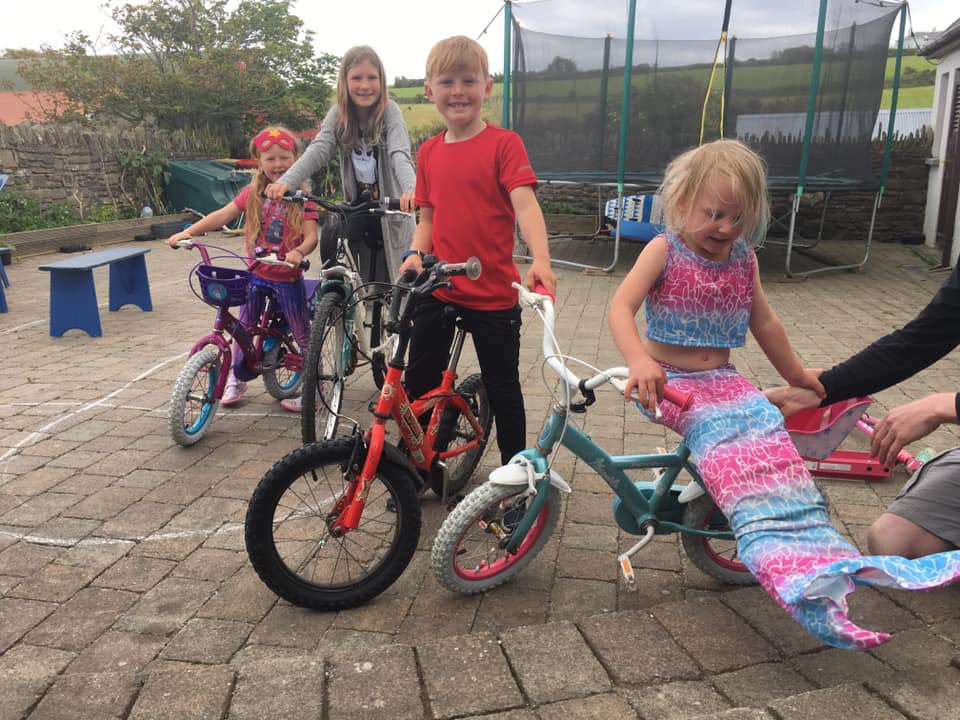 ClonBikeFest 2020 has amazed the world with countless activities for families, children, adults, youths… We've seen mermaids on bikes, parades, music, videos with cute bike tricks by passionate skillful children, Wheel Women webinar with 13 panelists from all over the world…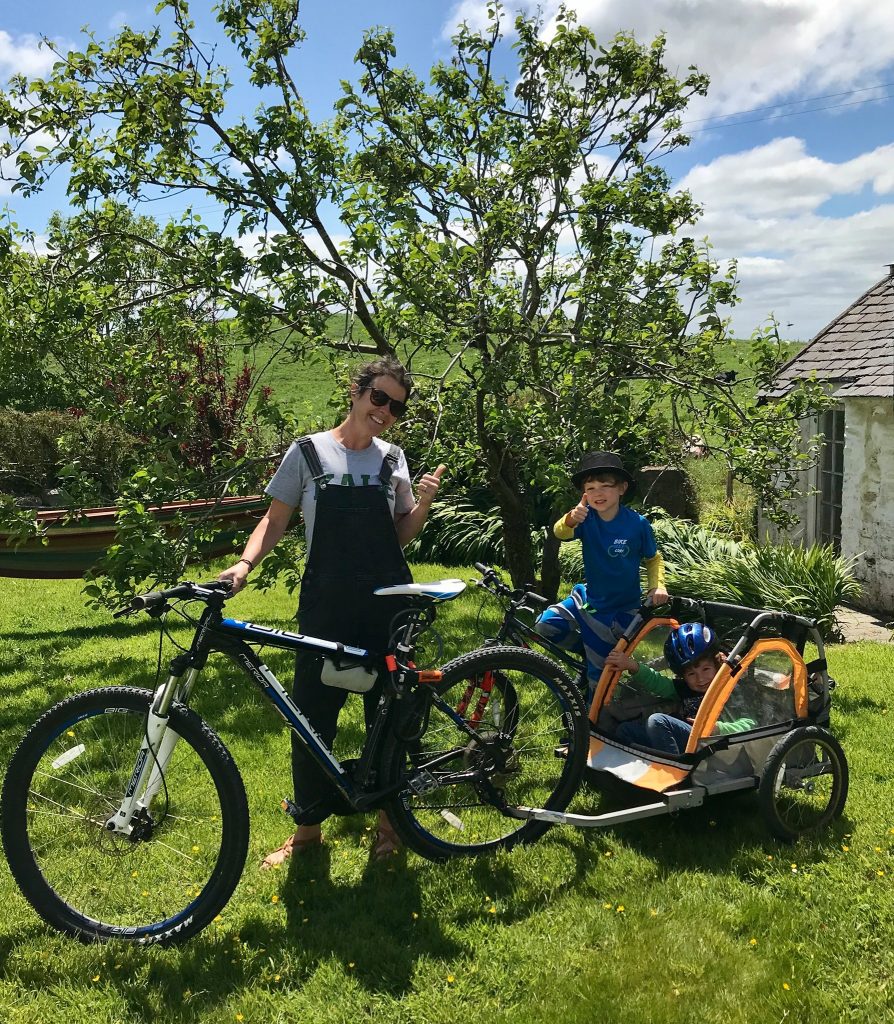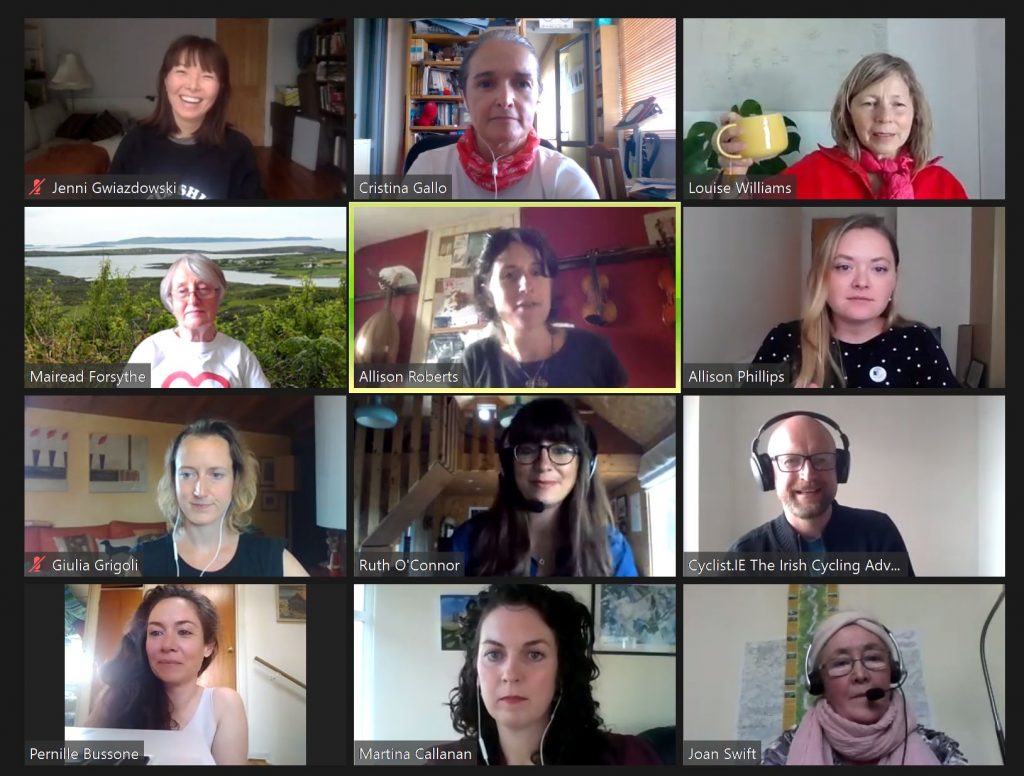 Some of our Erasmus female partners pitched in with ClonBikeFest. Pernille Bussone (Foreningen Frie Fugle), Cristina Gallo (Biciclistas de Corella), Allison Phillips (Green Schools) and Allison Roberts (Clonakilty) participated in the Wheel Women webinar. Thanks!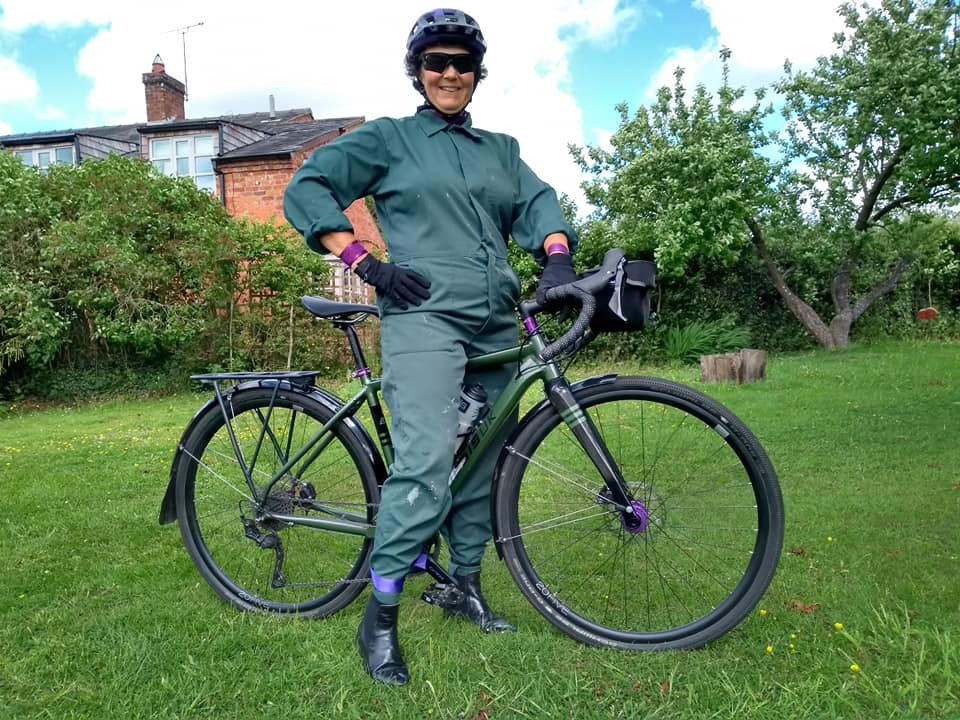 Thanks Allison Roberts, Justin and everybody in Clonakilty for making this unique festival a world event. We take a bow!!