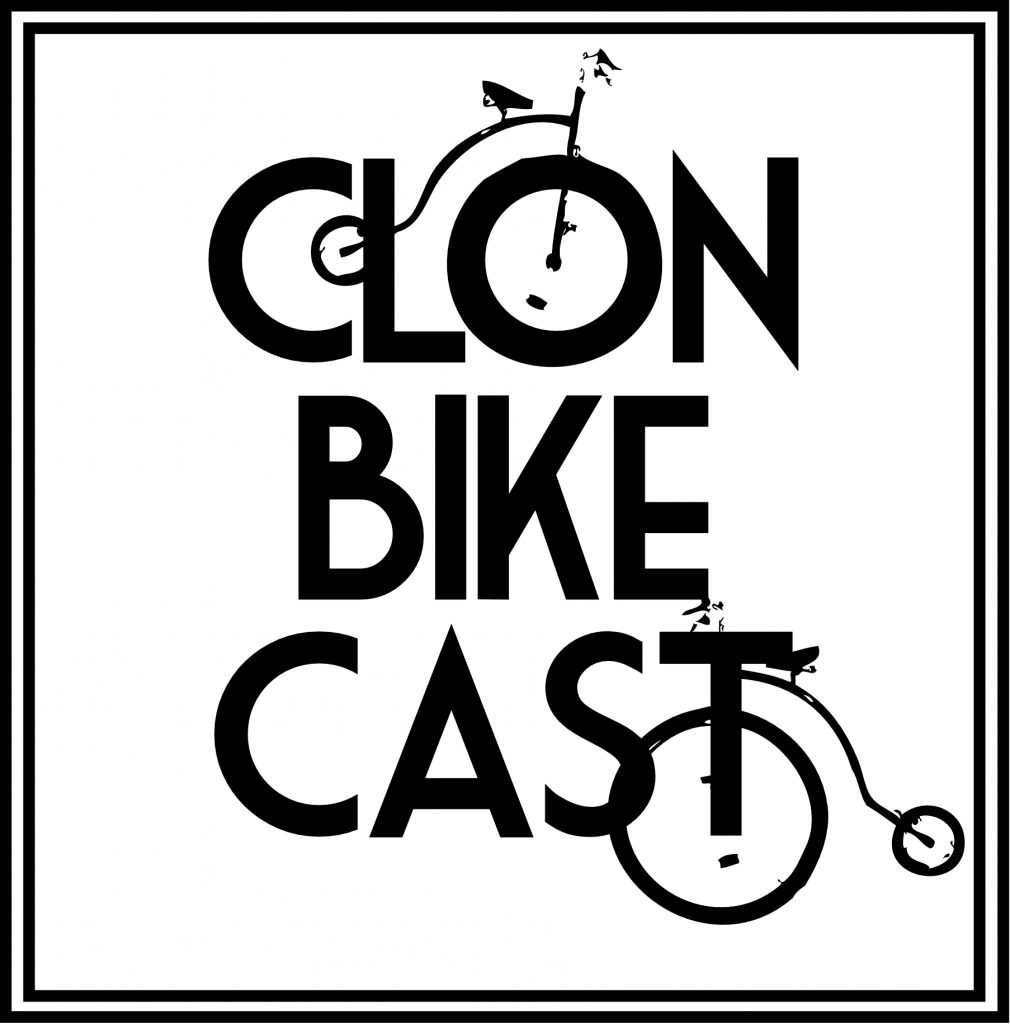 The team at the Clonakilty Bicycle Festival started a new podcast this year. Now on it's 7th episode they started the podcast to spread the news about this year's festival, and have decide to keep it going on a weekly basis year round! Already on the podcast are interviews with Tahverlee at warmshowers.org, Mairead Forsythe (Love30-Ireland), a cycle-history of West Cork, an episode with Cycle Bus leaders from around the country and more. We look forward to interviewing some of our Erasmus+ friends, maybe each country could elect one or two students and we could do an interview on how the program has grown your love of bikes and adventure!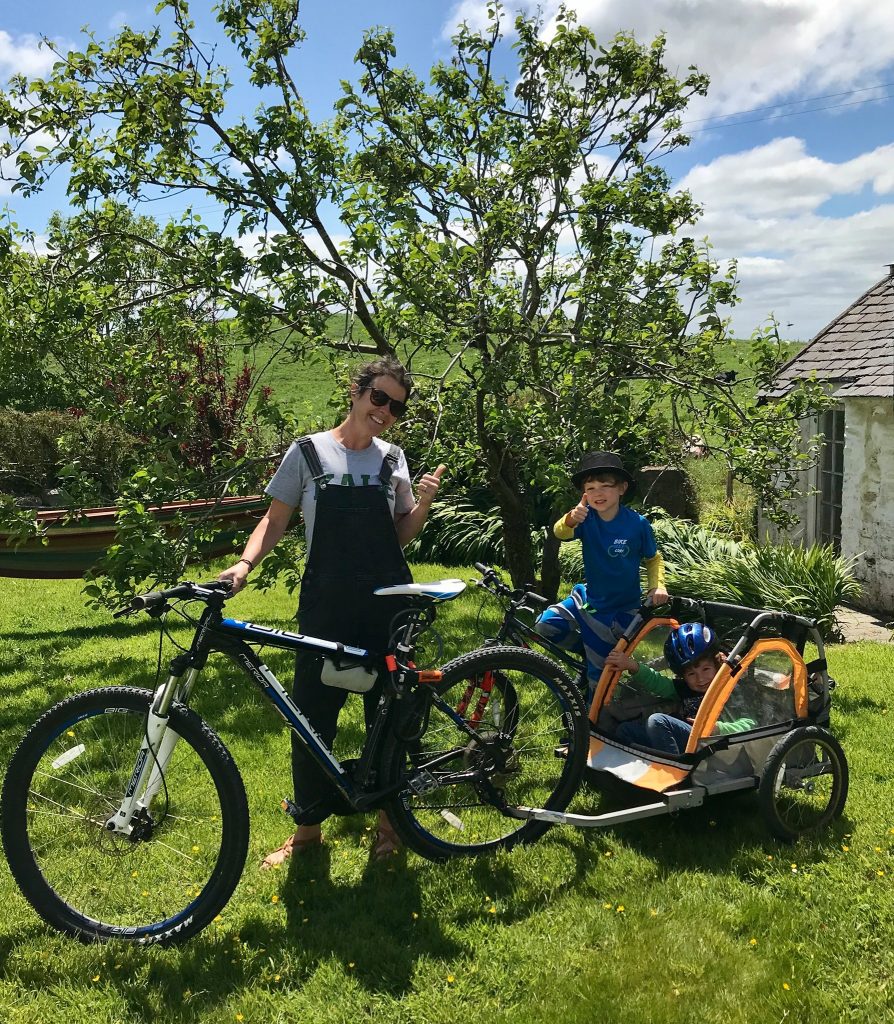 You can find the Clon Bike Cast most places you get your podcasts, or by visiting :
The Clonakilty Bicycle Festival had it's 9th year in June at it was a roaring success, by branching out and re-envisioning what was possible in the lock-down organizers put together a programme of 'anywhere in the world' events, live streaming talks, film screening with director Q&A and more. Thank you to all who joined in, especially for our Global Scavenger Hunt which had 28 teams and over 100 participants from all corners of the globe. We are so looking forward to next year – our 10th Clon Bike Fest – and we're hoping some or all of the Erasumus+ team can join us!!!