Yesterday, August 2nd, we went on a trishaw ride with two extraordinary kids, Marta and Marcos. They have Down Syndrome and are so full of beans…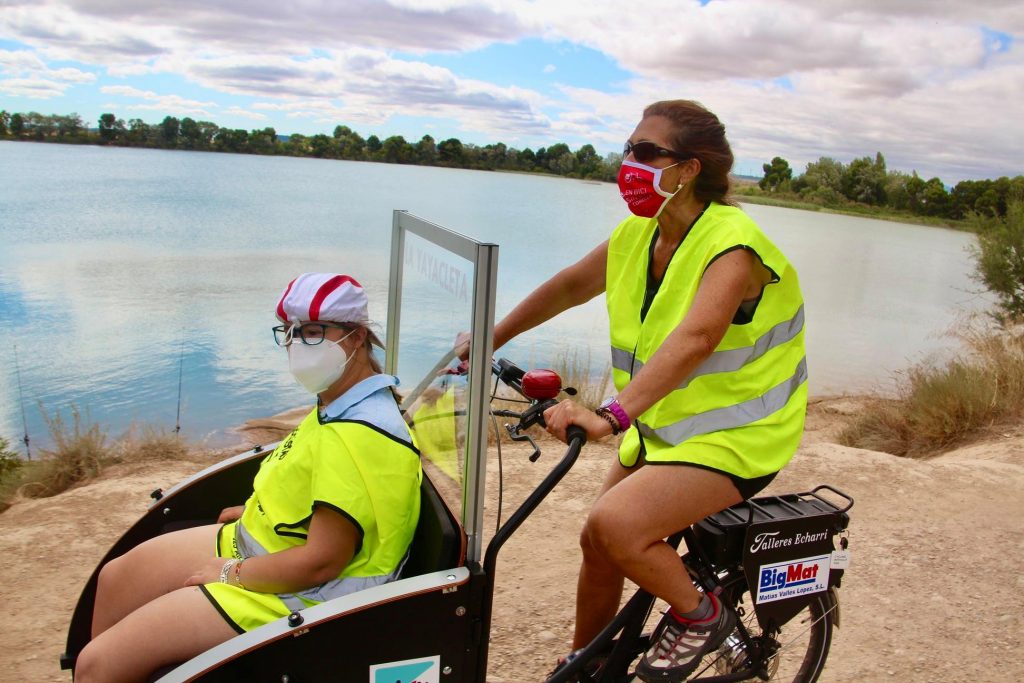 Mila, Javier, Adrián and Juan Luis were the pilots. We went to Estanca and Paretón. They loved the views and made non-stop jokes. They get along very well and it was difficult to keep them apart.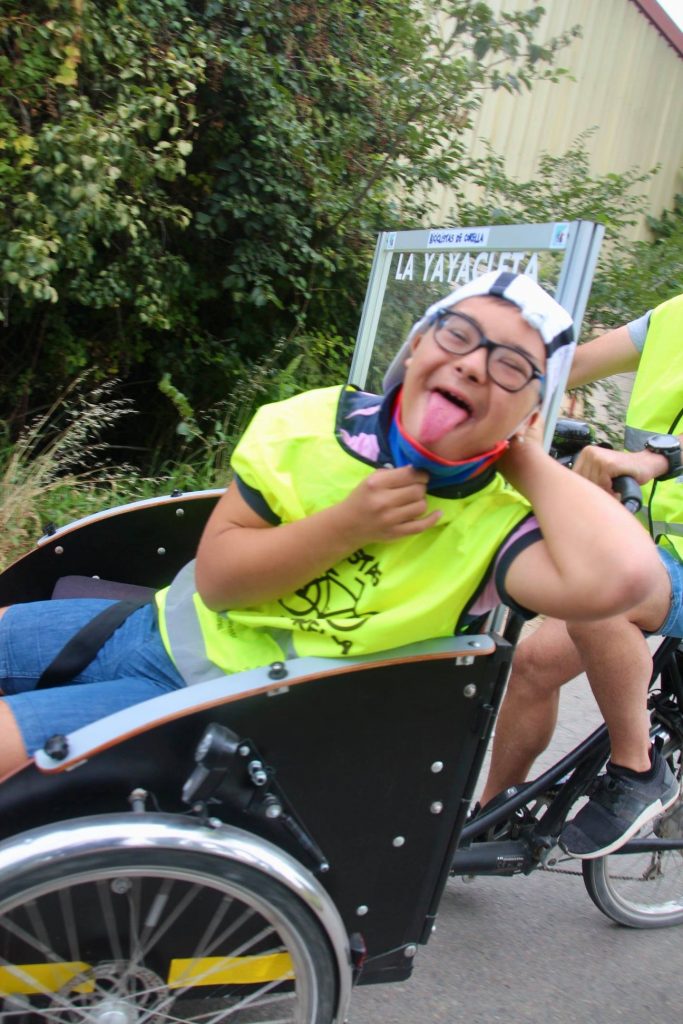 This special morning finished with good food, a few drinks and the best company. Thanks, Olivia and Juan for your company and goodies.
Marta wrote a heartfelt letter that everybody can read below.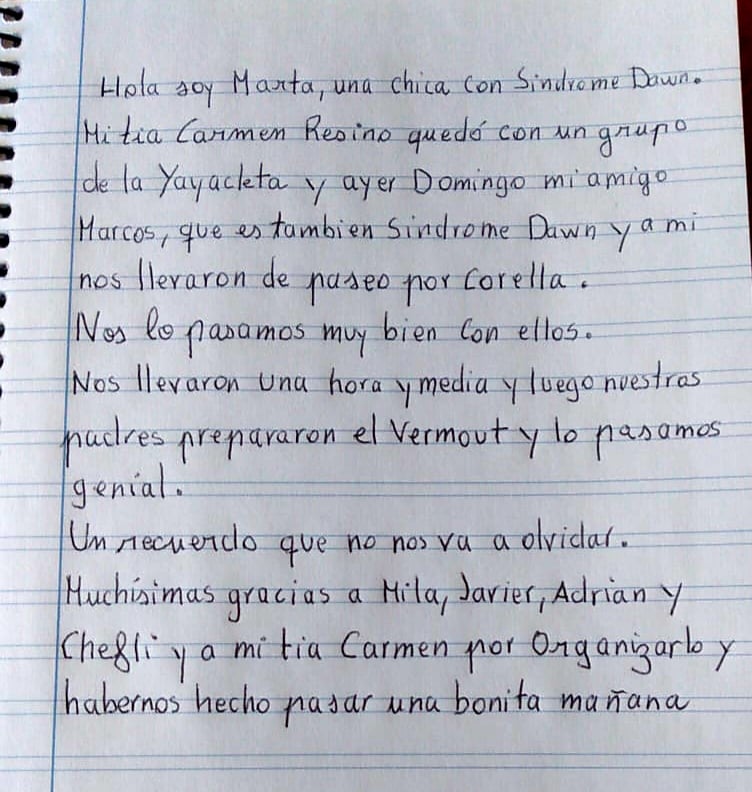 Thanks everybody for an excellent morning!