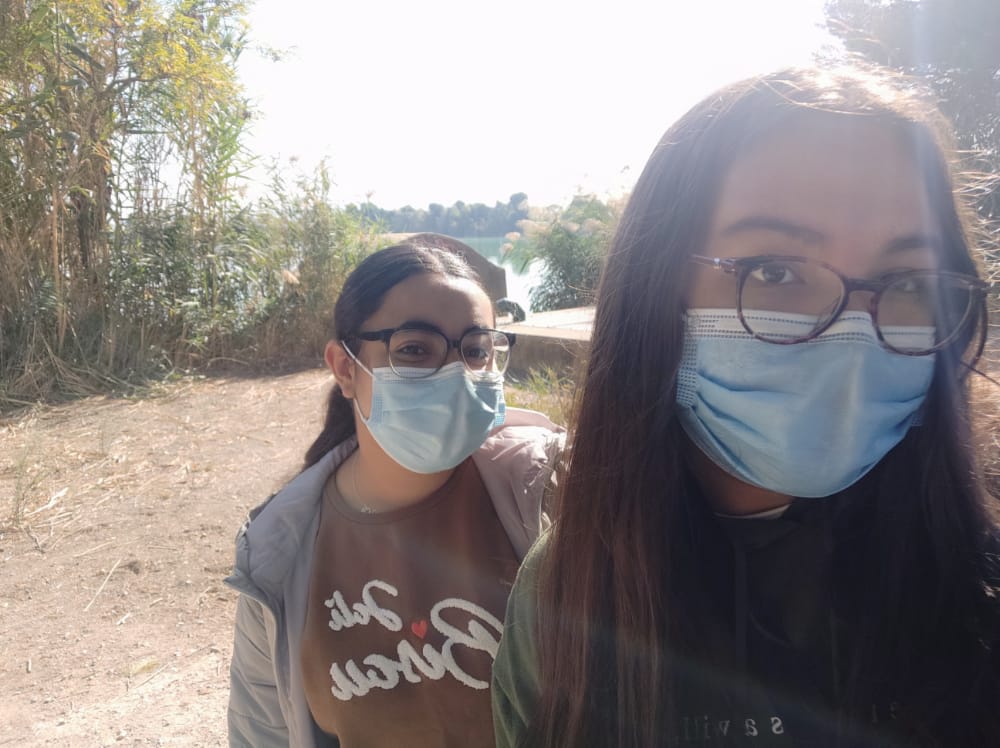 Our Erasmus students are doing surveys in three points of «Ruta saludable y cultural del Alhama» (Healthy and Cultural Alhama Trail).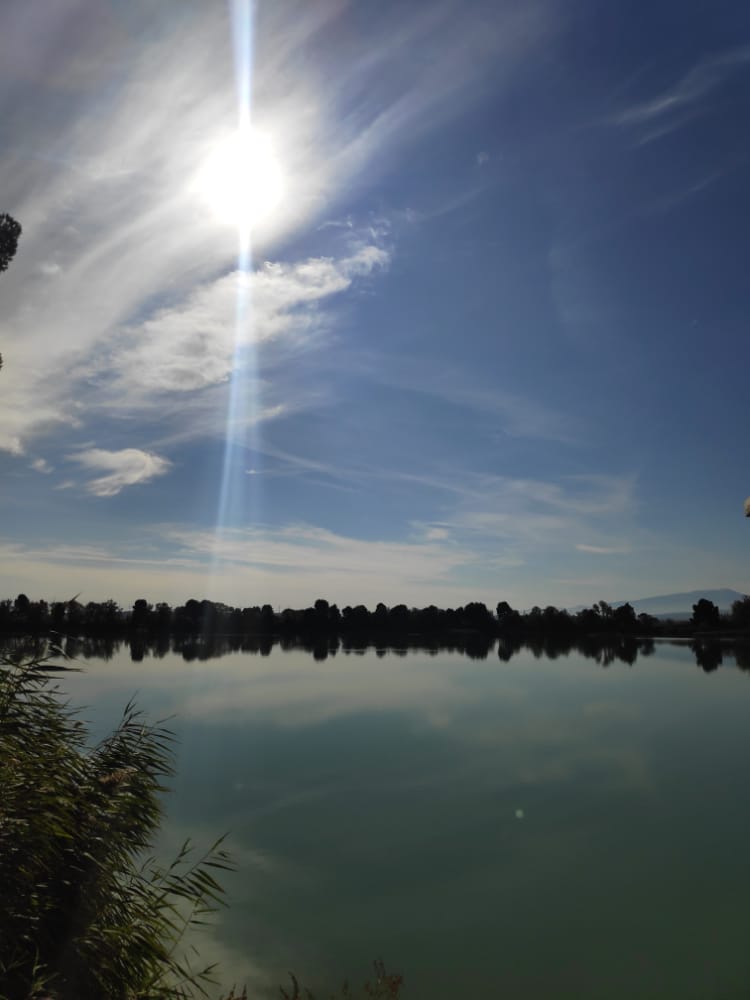 The government of our region (Gobierno de Navarra) wanted to know to what extent this trail is used and enjoyed by the locals and visitors. These are some findings of the surveys:
Thanks, girls, for your time, your effort and your passion. Alejandra, Manar, Malena… we owe you a lot. You rock!!!