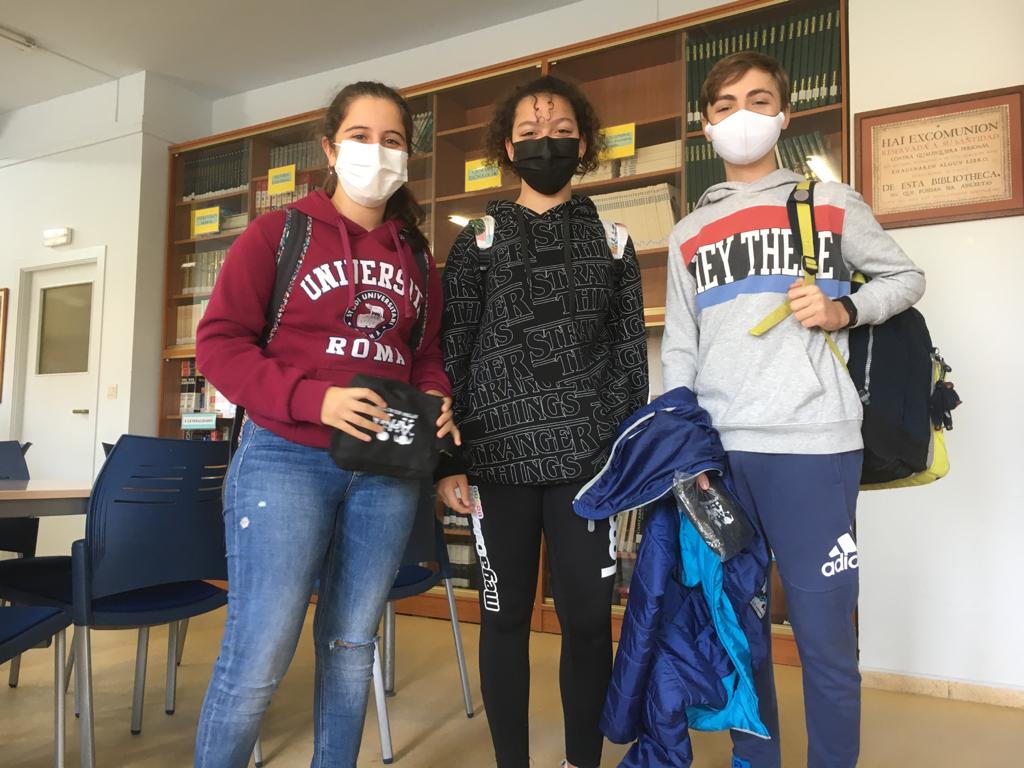 Three of our Erasmus students have just embarked on a new exciting adventure: metrominuto.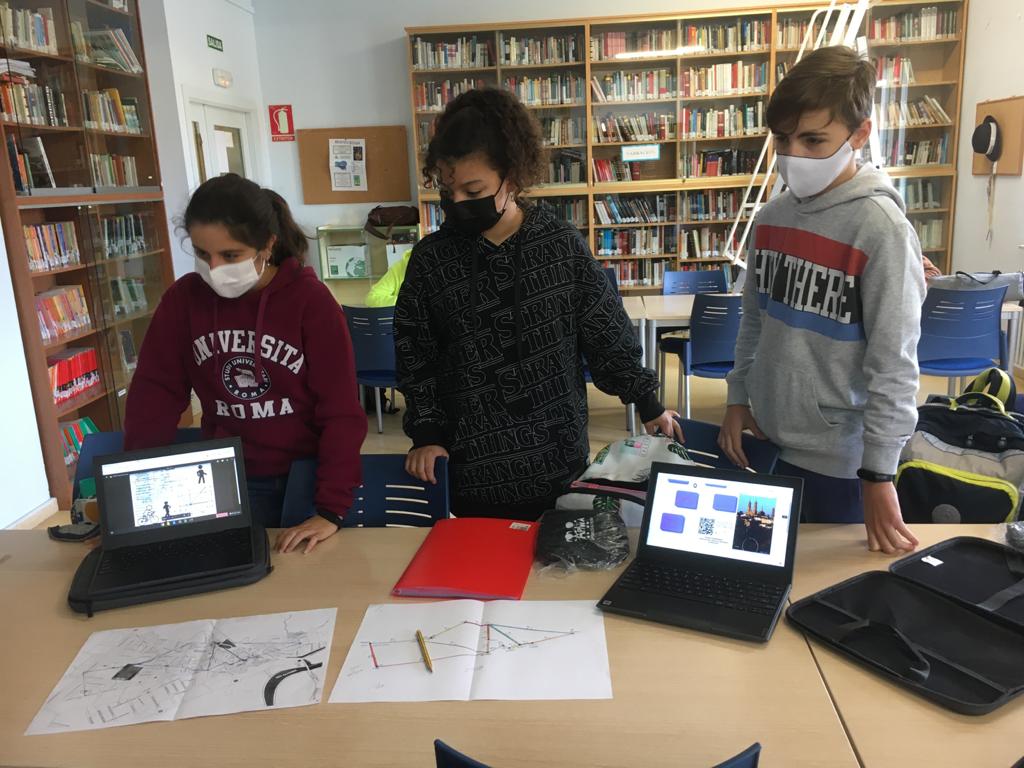 Metrominuto is a map of a town or city where key places are highlighted and colourful lines connect those places. Metrominuto looks like an underground or tube map but the lines represent the shortest way to move between the most important places of a town.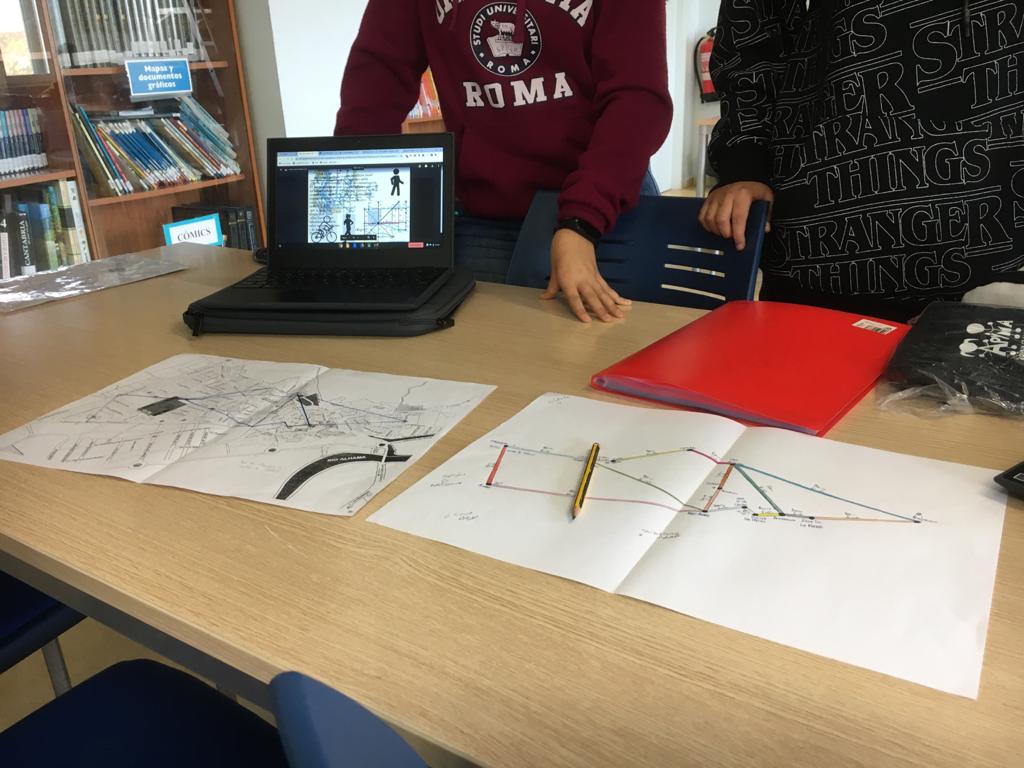 Metrominuto map shows the distance in meters («metro») and the time in minutes («minuto») to walk and pedal between key places. This tool encourages people to go walking or cycling instead of using cars in our cities and towns.
Three students (Nadya Rocha, Ángel Bienzobas and Paloma Brocos) are working hard to develope the whole process: investigate, design the «metrominuto» map, the leaflet, measure times and distances… We'll keep you posted on the future achievements!