By Laura Astori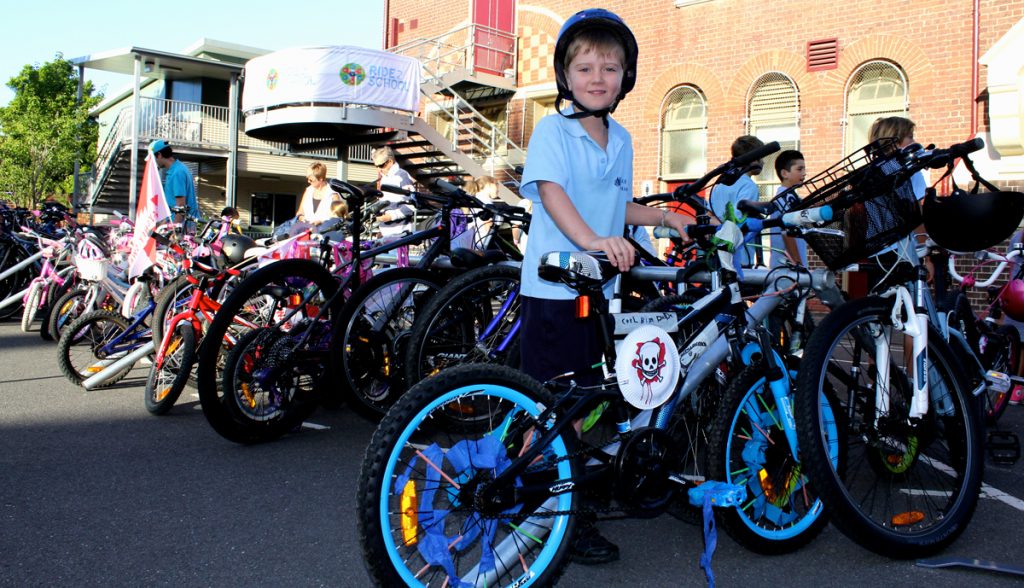 Green-Schools Travel provides schools the opportunity to apply for a grant that will cover the supply and the installation of cycle parking at their school. An online application form is accessible for all schools that would like to apply for a cycle parking grant and its divided into 4 sections that identify respectively: the schools' general information, the schools need for cycling parking, information/statistics on cycling habits within the school and if the school already applied for a previous cycling parking grant from other providers.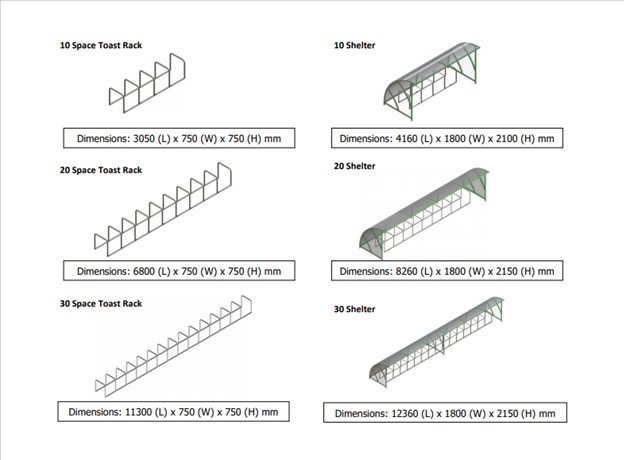 Schools can apply for Sheffield stands and shelters, ranging from 10 to 30+ parking spaces. Once parking has been installed, schools complete an evaluation form concerning their new cycling parking, including changes in the statistics of cycling habits and the overall satisfaction with their new cycle parking. Generally, 25 schools around Ireland are successful
in their applications for cycle parking, in 2021 this number is set to increase to approximately 300 schools!