We've been watering the 70 salix caprea, the only bushes we have in El Villar Park. They are, besides, the only trees or bushes without irrigation system.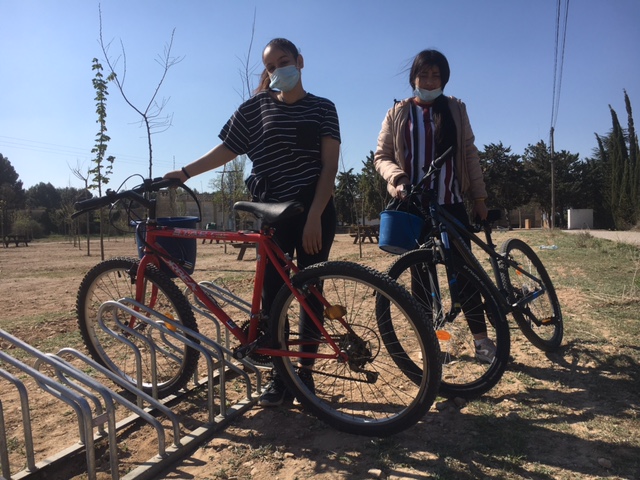 It was very important to water the bushes because the last months have been very dry.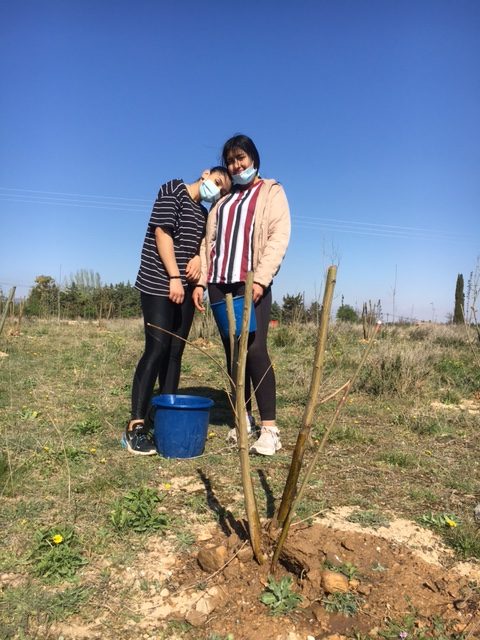 Layla and Michelle, the most hard-working volunteers ever, have given a helping hand with the watering. Thanks a lot, girls!