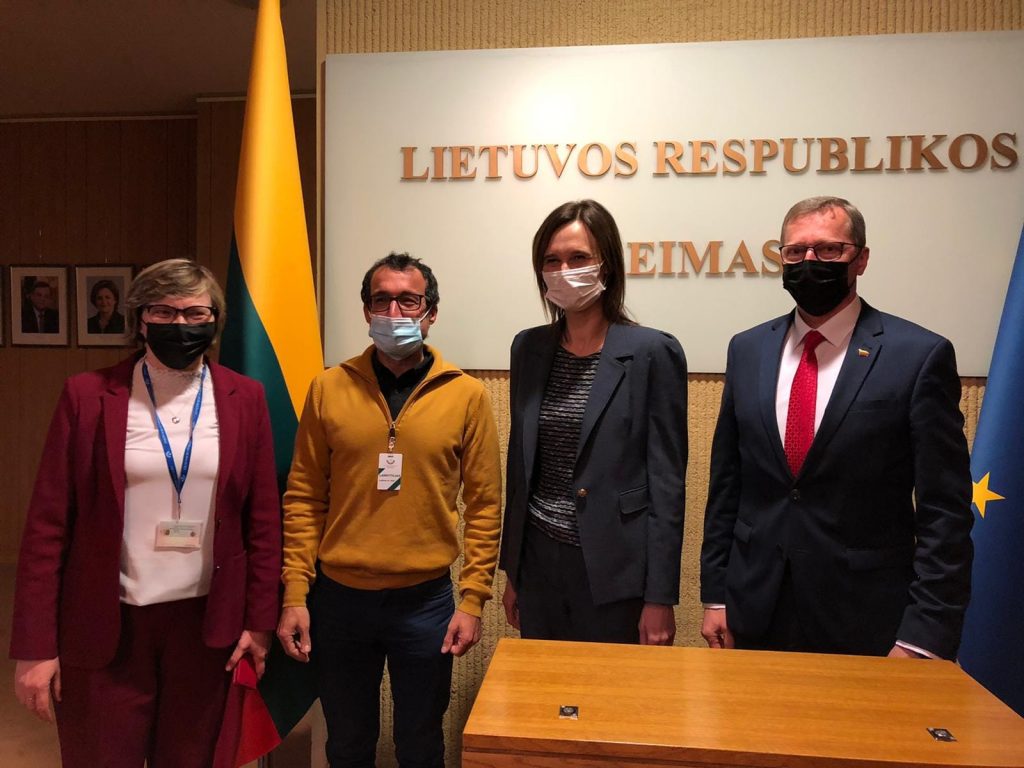 We are in Lithuania to organize the final stage of "Sustainable mobility, sustainable community". Eleven Erasmus representatives participated in the LTT: Damien O'Tuama from Ireland, Jens Erik Larsen and Niels Nielsen from Denmark, and Javier Sesma, Juan Luis Echarri, Ascen Mateo, Rebeca Ochoa, Cristina Gallo (Biciclistas de Corella, Spain) and Pedro Ramírez, Juan Dorda and Toño Peña (Alhama High School, Corella, Spain).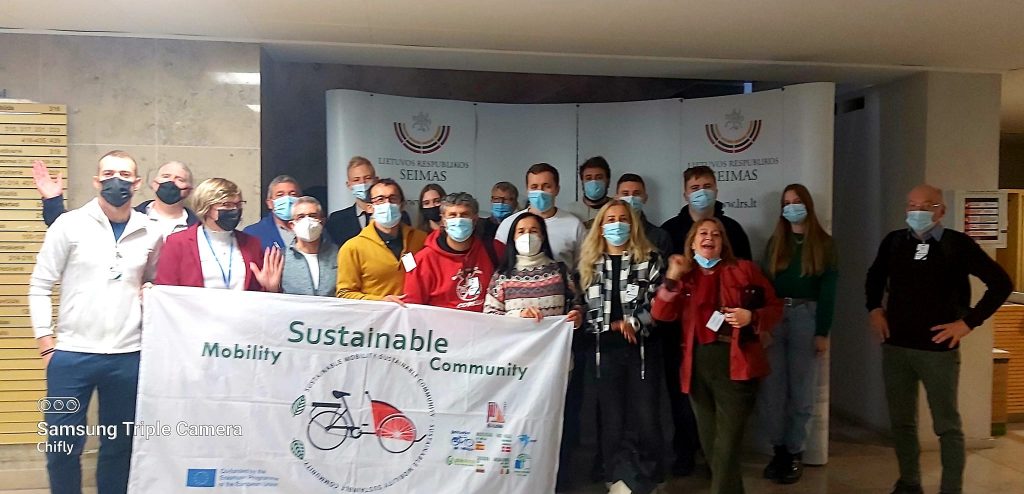 Today, Wednesday 17th, we had a great first day in Vilnius. First of all, we have visited the parliament thanks to Reda Kneizeviciene, member of the Lithuanian congress and coordinator of our project, and a magnificent guide who has told us the most interesting history of the country. Then came the conferences with ten talks on achievements and challenges in sustainable mobility and international relationships with the participation of mayors, members of Parliament and several of us: Reda Kneizeviciene, Damien O'Tuama, Pernille Vederso, Jens Erik Larsen and Toño Peña.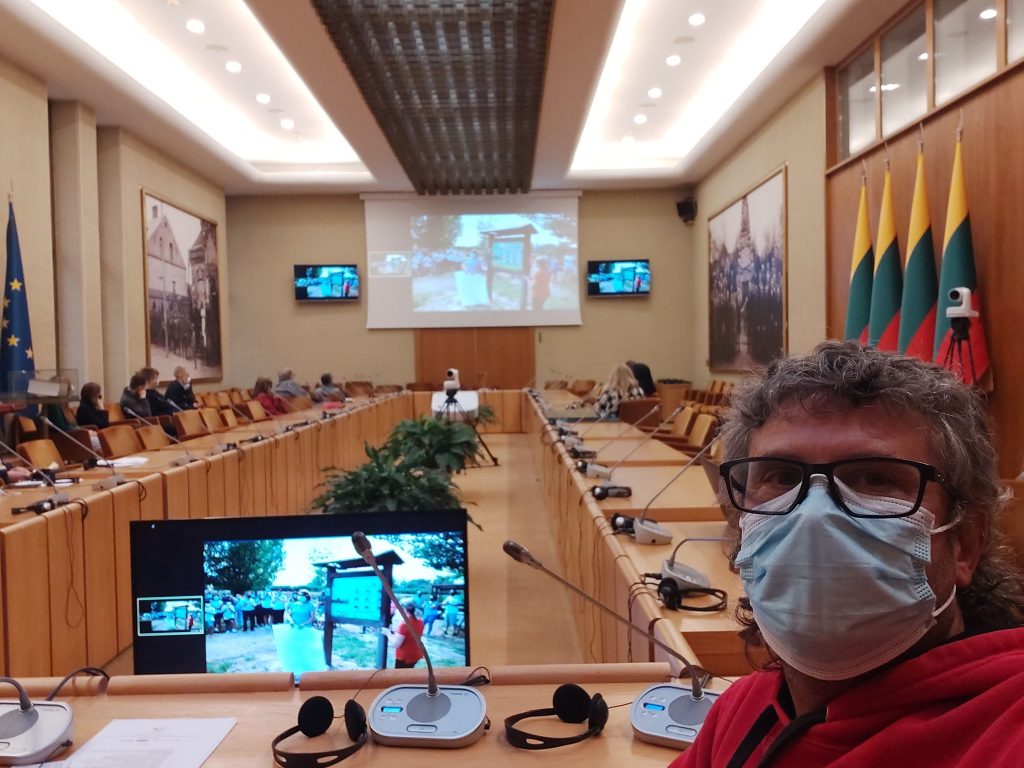 In the afternoon we took a two-hour bike ride (excellent guide, BTW) through the most beautiful parts of Vilnius, a world heritage city. We have dined in an old church turned into a cultural center and restaurant in which most employees have disabilities, waitresses and waiters included. It was a very emotional dinner for us all.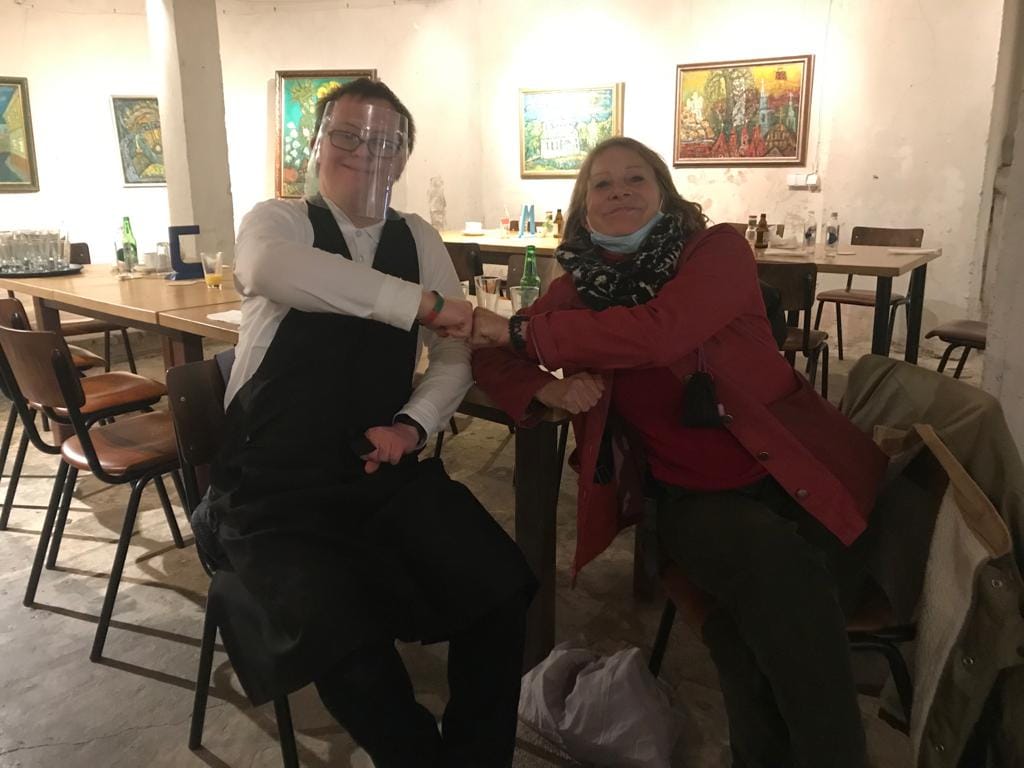 Finally, we have taken the bus to Kazlu Ruda and on the way we have stopped to see visit Trakai, a beautiful castle in the middle of an island.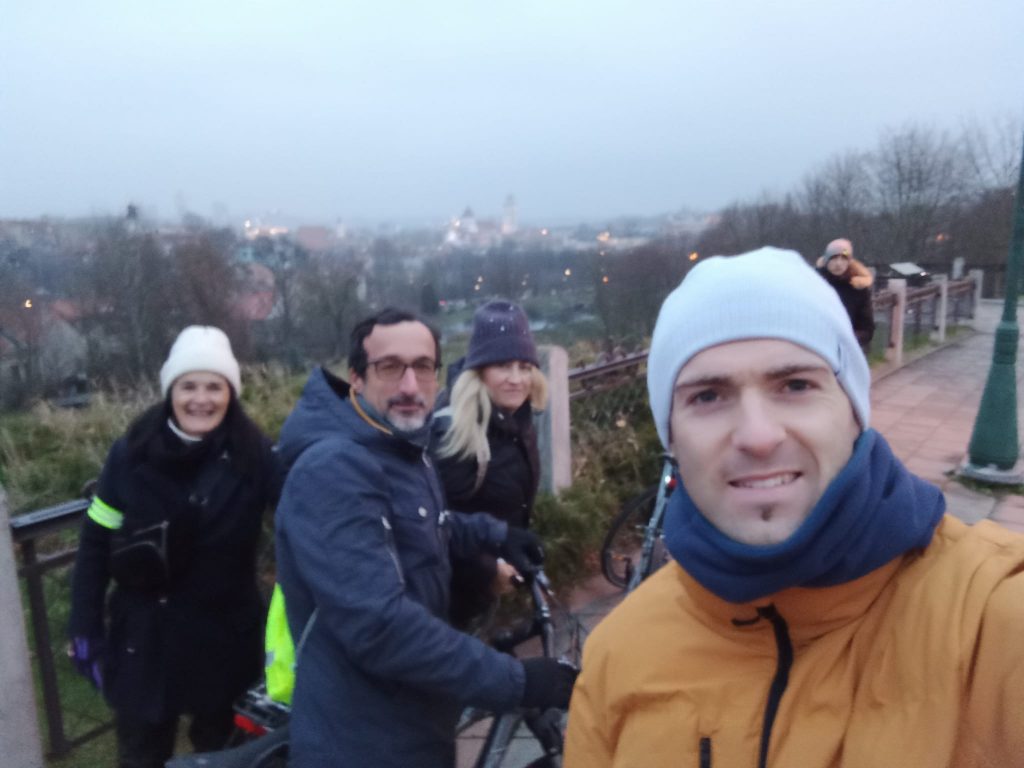 Thanks a million, Reda and the Lithuanian team, for an extraordinary day of coexistence, sustainable mobility and social inclusion.