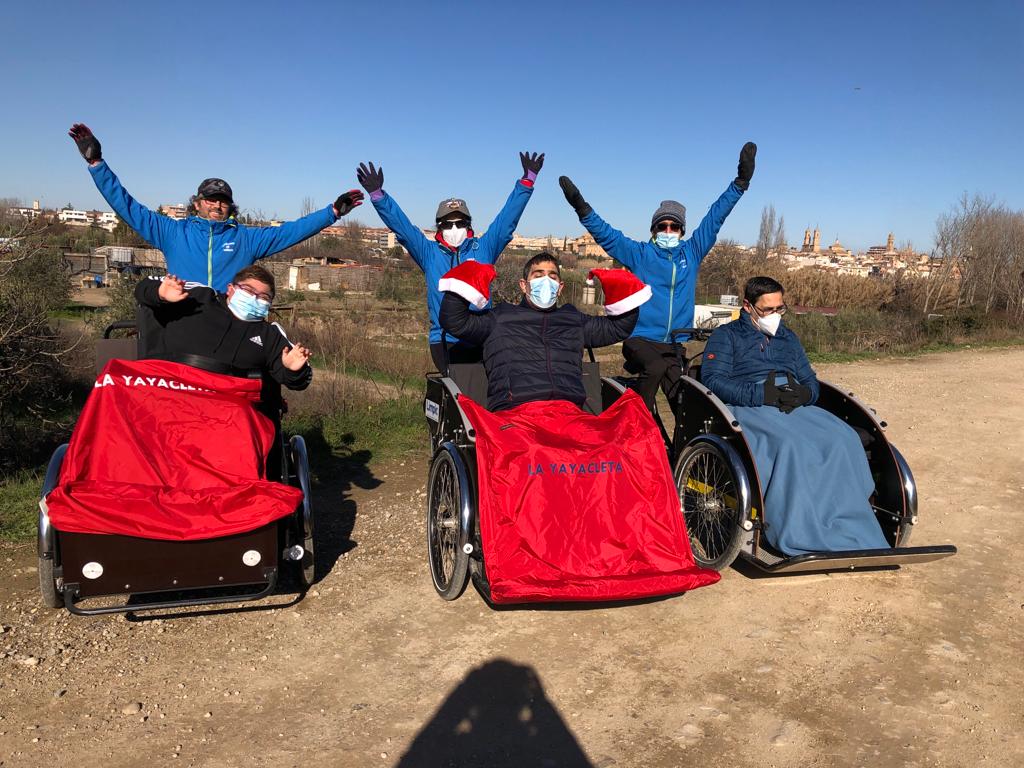 The first CWA ride of the year has been pretty special: three friends (Ignacio, Daniel and, last but not least, Naím) have enjoyed a unique ride with our tricycle for wheelchairs and our recently-serviced trishaws.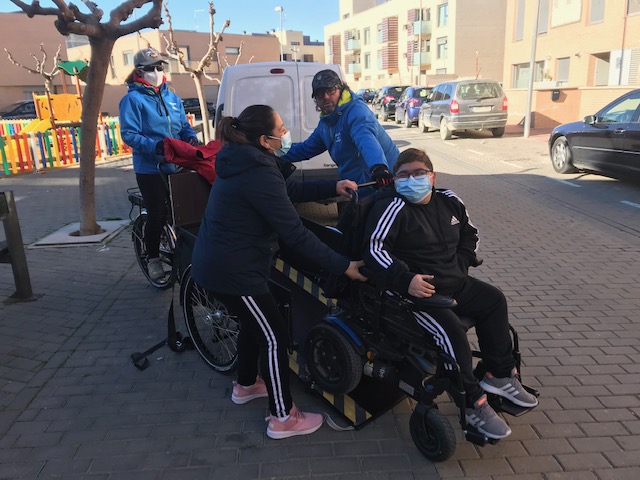 We've gone to El Villar, Camino Bajo, Erasmus Park and, finally, a snack in Bar Deportivo.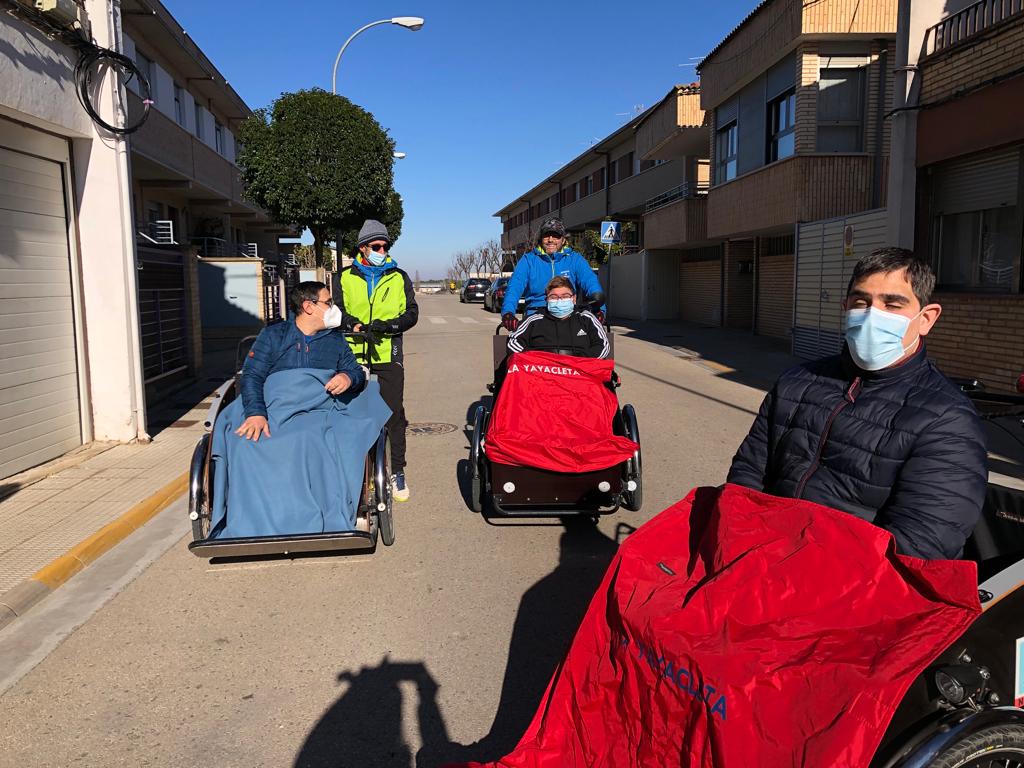 Thanks, kids, for your passion and great sense of humour. And thanks, Diana, for accompanying us today!